Anonymous Buyer Saves the El Mocambo

Tonight was supposed to mark the end of legendary live Toronto music venue, the El Mocambo, but according to a report by The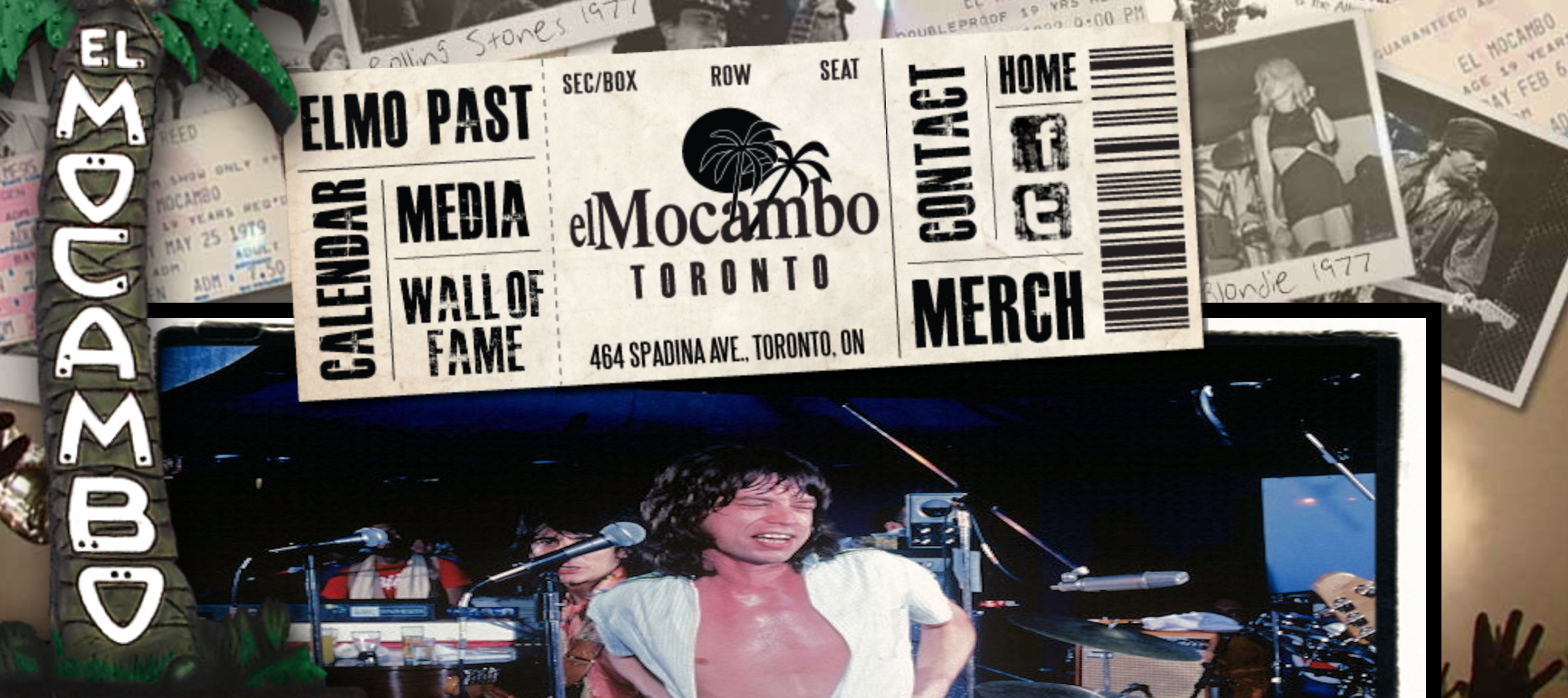 National Post, a buyer has stepped in at the last minute to purchase it.
The intimate performance space – which opened in the 1940s and has played host to The Rolling Stones, Jimi Hendrix, Elvis Costello, The White Stripes, and many more – was in danger of going out of business as owners Sam Grosso and Marco Petrucci began experiencing financial difficulties.
The two, who bought the El Mocambo in 2012 for $2.95 million, put it up for sale in March for $4 million. It is unclear what the venue has been purchased for.
"I think it's [the buyer's] intent to keep it going as a music venue — which is good, everybody wants that," confirmed Neil H. Warshafsky, a real estate broker for the El Mocambo's current owners in an interview with The National Post.
Thus far the identity of the buyer hasn't been made public, but Warshafsky says it is someone "that people will know."
-Adam Grant
Please be sure to follow us on Twitter @riffyou and at Facebook.com/riffyou.