AFI's Davey Havok Makes Album with No Doubt Members

According to a report by Billboard,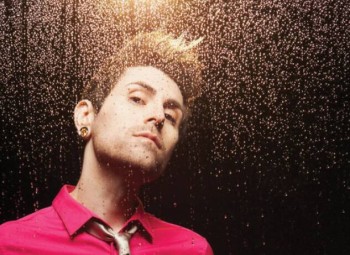 AFI vocalist Davey Havok has joined forces with No Doubt members Tom Dumont, Tony Kanal and Adrian Young and already completed an album.
Sources tell Billboard that the album is currently being shopped around. Thus far it isn't clear what the album will be titled, or what the band's name will be. What is known, however, is that Green Day manager Pat Magnarella is repping the fellas.
No Doubt released Push and Shove in 2012, but remain in limbo as vocalist Gwen Stefani is on the verge of releasing a new solo album. AFI's most recent album, Burials, came out in 2013.
Combined, No Doubt and AFI have sold over 20 million albums in America alone.
We can only imagine what this album might sound like.