Against Me!'s "New Wave" Re-Released on Vinyl

As Against Me! get closer to releasing the 23 Live Sex Acts album (due September 4), comes word that the band's 2007 classic, New Wave, has been reissued on vinyl thanks to Asbestos Records.
Available now are two editions of the album: one with a black and yellow split LP ($19.99), while the other comes in red, along with an Asbestos Records t-shirt ($35). Profits from the latter will be donated to Trans Lifeline, a non-profit dedicated to the well-being of members of transgendered people.
New Wave was Against Me!'s major label debut. It spawned radio-friendly singles like "Thrash Unreal," "Stop," as well as wicked album cuts like "Americans Abroad" and "The Ocean."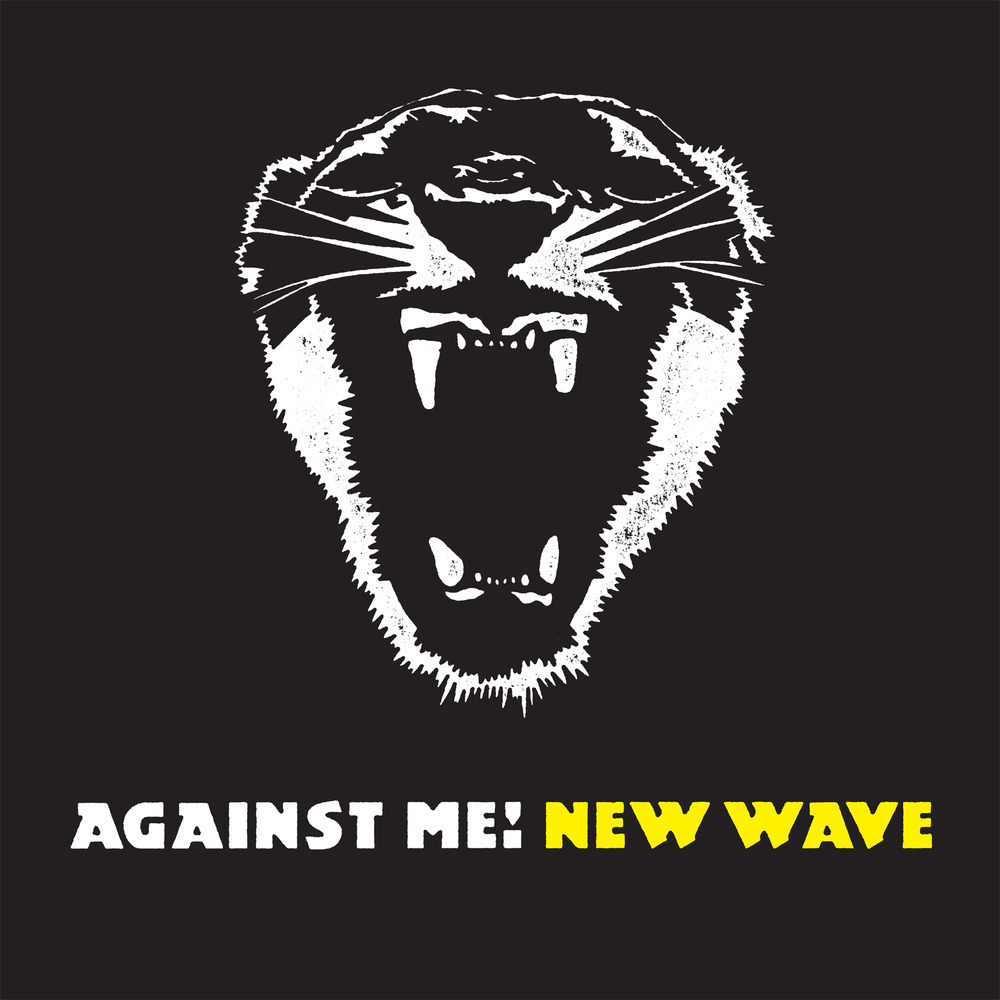 Please be sure to follow us on Twitter @riffyou and at Facebook.com/riffyou.