Apple Music Will be Making Some Noise

Today, Apple has taken a big step into the crowded online music realm through the introduction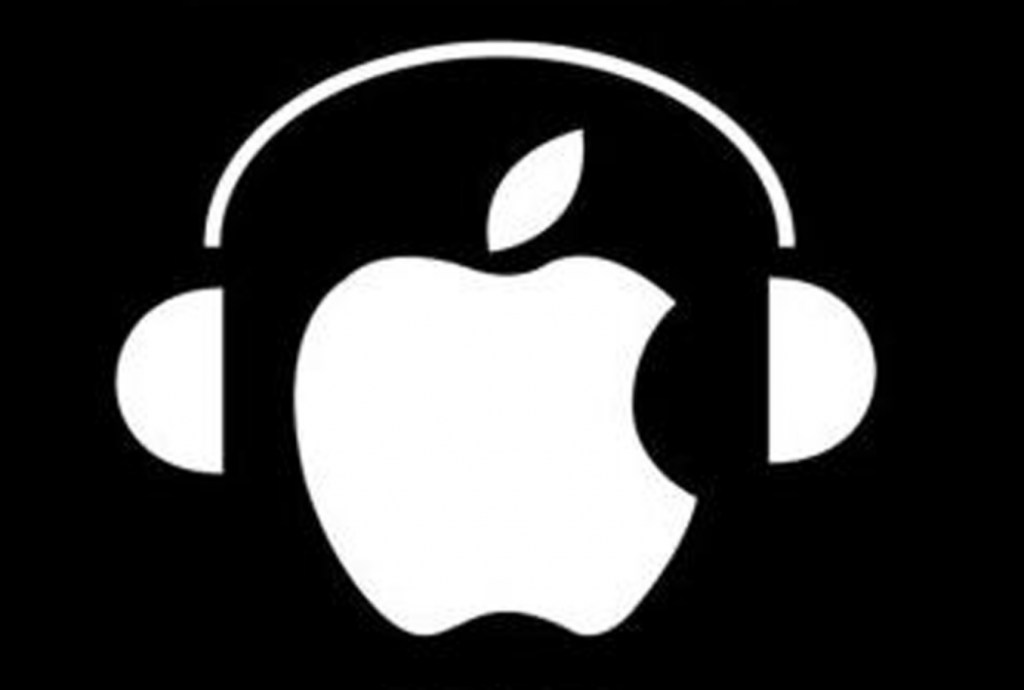 of the Apple Music app. Beginning June 30, Apple customers will have access to a free, three-month subscription, before US$9.99 individual and US$14.99 family packages become available.
The tech giant describes this entity as "a revolutionary streaming service that puts the entire Apple Music catalogue (which has 30+ million songs) at your fingertips across your favourite devices." Users will be able to stream any song, album, or playlist available.
For those in need of guidance, Apple Music will include playlists curated by "the most talented music experts" who will be tasked with creating playlists that best match the preferences of those using the service. What's more, Siri can be called upon for assistance when a request like "Play me the best songs from 1994" is made.
Apple has also pulled the curtain off of Beats 1, a 24-hour live, online radio station that will broadcast to more than 100 countries. This piece of Apple Music Radio will be "dedicated entirely to music and music culture" and be led by DJs Zane Lowe (Los Angeles), Ebro Darden (New York) and Julie Adenuga (London.) Featured here will be "exclusive interviews," insight into new music trends, along with stations created and curated by "the world's finest radio DJs."
Lastly, there's Apple Music Connect, a place where musicians will be able to share lyrics, backstage photos and videos with fans "directly from their iPhones." These musicians can even share new music here, if desired, and communicate directly with listeners.
"We love music, and the new Apple Music service puts an incredible experience at every fan's fingertips," said Eddy Cue, Apple's Senior Vice President of Internet Software and Services. "All the ways people love enjoying music come together in one app — a revolutionary streaming service, live worldwide radio and an exciting way for fans to connect with artists."
"Apple Music is really going to move the needle for fans and artists," added Jimmy Iovine. "Online music has become a complicated mess of apps, services and websites. Apple Music brings the best features together for an experience every music lover will appreciate."
Please be sure to follow us on Twitter @riffyou and at Facebook.com/riffyou.