Apple Pushing Major Labels to Put an End to Free Streaming

As Apple reportedly gets ready to introduce its long-awaited music streaming service in June,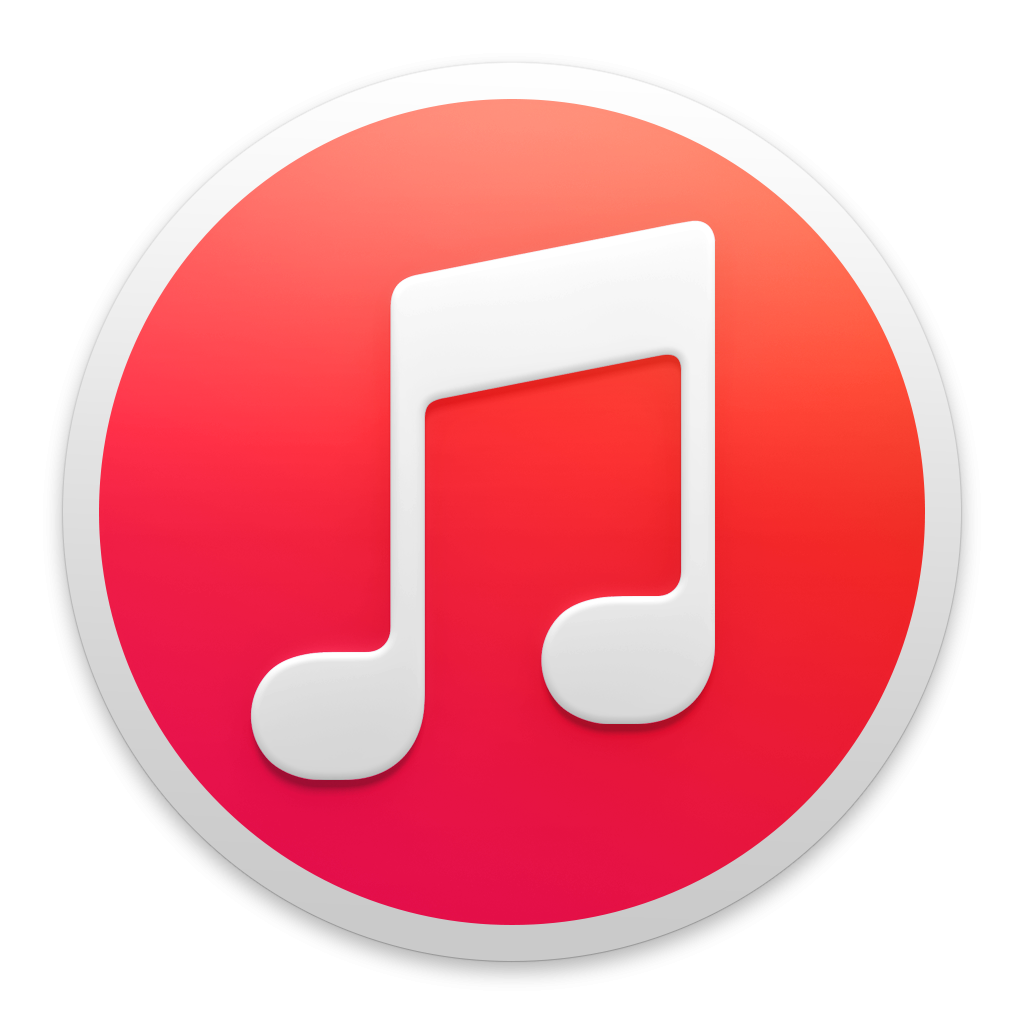 comes word that The Department of Justice (DOJ) and the Federal Trade Commission (FTC) is investigating the tech giant's business practices.
The Verge reports that "Apple has been pushing major music labels to force streaming services like Spotify to abandon their free tiers." It's added that Apple is "using its considerable power in the music industry" to pressure major labels into not renewing contracts that allow Spotify to stream their music on the free tier. Currently, Spotify has 60 million users, but only 15 million of that bunch are outside of that free tier.
Multiple sources have also explained to The Verge that Apple has offered to pay YouTube's music licensing fee to Universal Music Group, if the label were to stop the video streaming site from playing its songs.
A music industry source has told The Verge "All the way up to [Apple CEO] Tim Cook, these guys are cutthroat."
As far as the investigation, word is that DOJ officials have completed interviews with top-of-the-ladder music industry executives regarding Apple's business practices. Recently, however, the FTC's involvement has taken the lead role in the investigation.
-Adam Grant
Please be sure to follow us on Twitter @riffyou and at Facebook.com/riffyou.