Arcade Fire Hosting David Bowie Tribute Event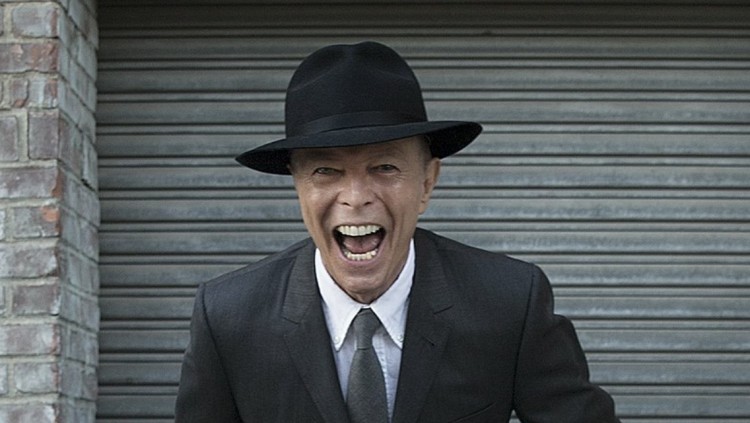 On Saturday in New Orleans, Arcade Fire and the Preservation Hall Jazz Band will pay tribute to the late David Bowie with a special performance that, as Pitchfork reports, will also be a parade.
Reads a statement on the official Facebook event page: "Dress in your best Bowie outfit or something more strange and meet us at 4pm on Saturday, January 16th at Preservation Hall."
Bowie was one of the first major musicians to get behind Arcade Fire. The two parties would occasionally perform together live, while Arcade Fire's Reflektor album features multiple Bowie cameos.
"David Bowie was one of the band's earliest supporters and champions," offered Arcade Fire's Win Butler in a statement released earlier this week. "He not only created the world that made it possible for our band to exist, he welcomed us into it with grace and warmth. I will take to the grave the moments we shared; talking, playing music and collaborating as some of the most profound and memorable moments of my life. A true artist even in his passing, the world is more bright and mysterious because of him, and we will continue to shout prayers into the atmosphere he created."
Earlier today, Bowie's representatives thanked those who have been paying tribute through words and events.
"THANK YOU
"The family of David Bowie is currently making arrangements for a private ceremony celebrating the memory of their beloved husband, father and friend.
"They ask once again that their privacy be respected at this most sensitive of times.
"We are overwhelmed by and grateful for the love and support shown throughout the world.
"However, it is important to note that while the concerts and tributes planned for the coming weeks are all welcome, none are official memorials organized or endorsed by the family.
"Just as each and every one of us found something unique in David's music, we welcome everyone's celebration of his life as they see fit."