Arts & Crafts Boss to Run Universal Music Canada

Jeffrey Remedios, the Co-Founder of darling Canadian indie label Arts & Crafts, is now stepping up into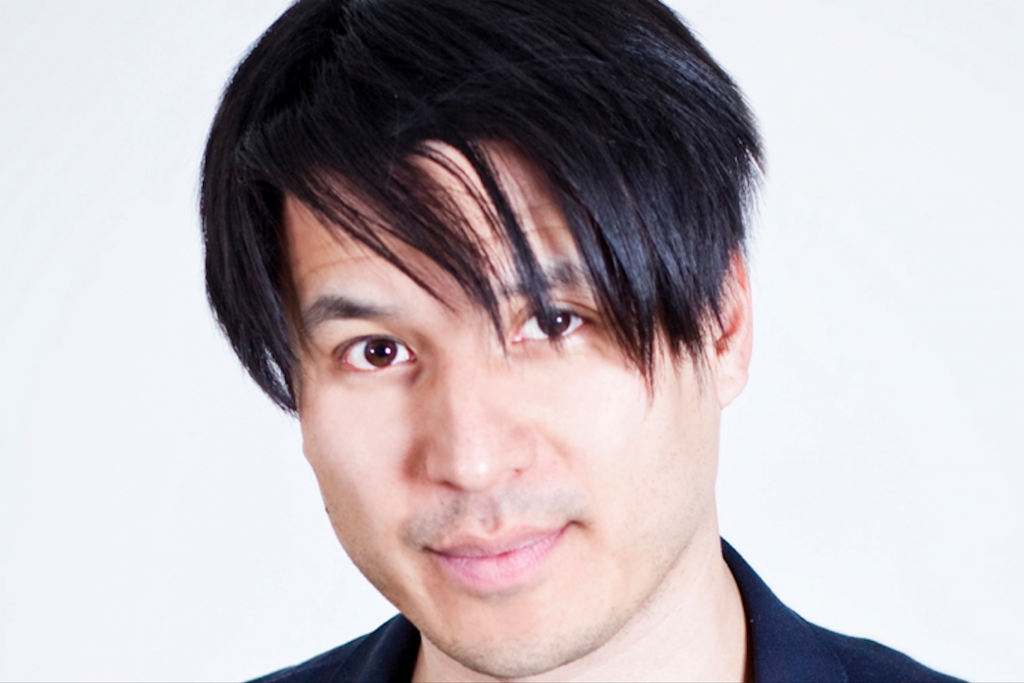 the majors as the new President and CEO of Universal Music Canada, effective September 21. He will be replacing Randy Lennox, who has moved on to a position at Bell Media.
"I congratulate Jeffrey on his appointment," said Universal Music Group Chairman and CEO, Lucian Grainge in a statement. "We are fortunate to have found an executive with his creative instincts and proven entrepreneurial track record to lead Universal Music Canada."
"I want to thank Lucian for this incredible opportunity," added Remedios. "Randy will be a tough act to follow, having created one of the best companies in the music industry. I'm looking forward to working with Universal Music Canada's extraordinary roster of artists and executives to continue their stellar record of artistic and commercial excellence."
Since its inception in 2003, Arts & Crafts have released notable albums from the likes of Broken Social Scene, Feist, Stars, Fucked Up, Moby, Dan Mangan, Timber Timbre and a bunch more.
It's unclear how, or if, this appointment will affect Remedios' role at Arts & Crafts.
Please be sure to follow us on Twitter @riffyou and at Facebook.com/riffyou.