The Black Keys Drummer Busted Up While Surfing

Patrick Carney, the thick-rimmed glasses wearing drummer of The Black Keys, busted up his shoulder on Saturday while surfing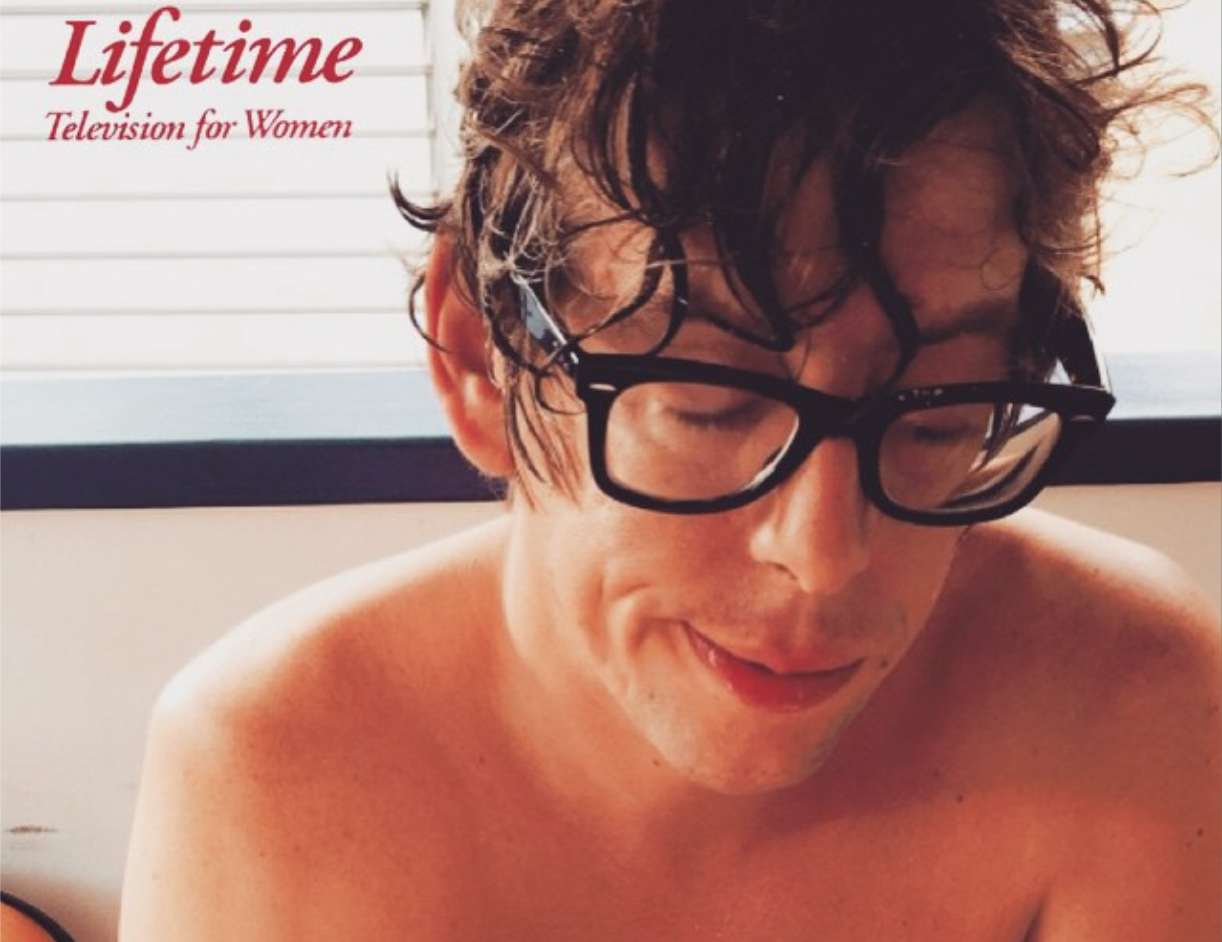 off the island of Saint-Barthélemy.
TMZ reports that a sizeable wave knocked Carney off his board and into the ocean floor. He was rushed to a nearby emergency room and treated for a dislocated shoulder.
Despite having to be dosed with anesthesia so that doctors could pop his shoulder back into place, Carney had fun with the incident on Instagram by posting a photo of his bulging shoulder along with the caption: "Tune into my new lifetime movie. 'Dislocated shoulder' airing right now."
The Black Keys are scheduled to perform next on February 6 at 2015 MusiCares Person of the Year tribute alongside Neil Young, Jack White, Beck, and many others. Just 10 days later, the band will ship off to Europe for a month of touring.
Please be sure to follow us on Twitter @riffyou and at Facebook.com/riffyou.