Blink-182 Ready to Rehearse without DeLonge

If you're still a fan of Blink-182 and someone that likes to read a lot into what's happening on Instagram,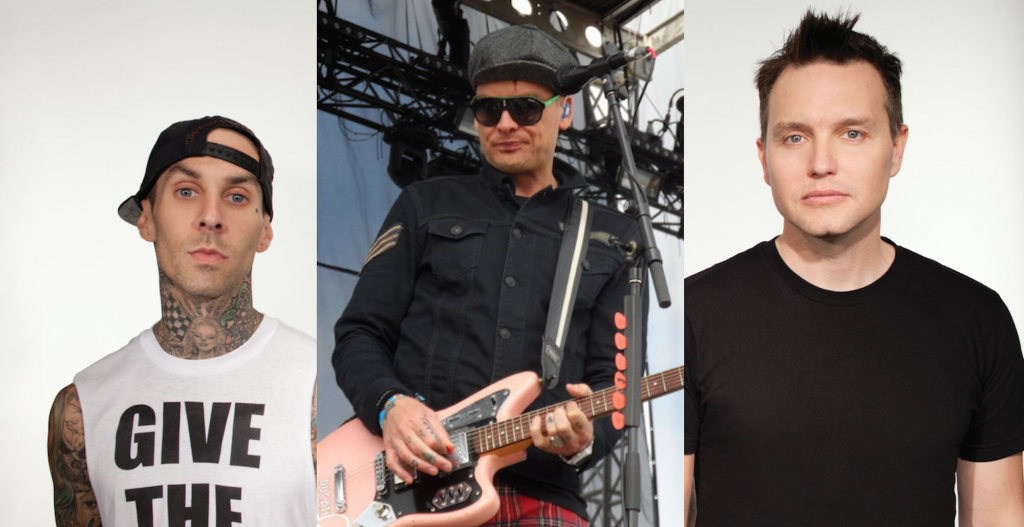 then boy do we have some news for you.
Fresh off of a very ugly, online battle this week that has more or less signified the end of Tom DeLonge's time in Blink-182, it appears that what's left of the band – Mark Hoppus and Travis Barker – have re-entered their rehearsal space for what we're calling the 'play the songs without DeLonge' phase of their career.
This was made clear by Hoppus yesterday, as he posted a photo of the band's rehearsal space on Instagram alongside the caption, "blink-182 rehearsals." You'll notice that the side in DeLonge was usually stationed is pretty void of gear. Obviously, his kind of, sort of replacement – Matt Skiba of Alkaline Trio – has yet to haul in his equipment.
While it's unclear if Skiba will participate on any future Blink-182 albums, what we do know is that he'll be with the band for the Musink Music And Tattoo Festival in March.
I guess this is moving on.
-Adam Grant
Please be sure to follow us on Twitter @riffyou and at Facebook.com/riffyou.