5 Rock Bands that Need to Play Super Bowl Halftime

By now, it has become abundantly clear that the National Football League (NFL) has fallen in love with the idea of filling its ratings-buster Super Bowl Halftime with pop stars capable of stealing the attention of non-football fans who just love a good show.
While rock acts like Paul McCartney, The Rolling Stones, The Who, Tom Petty and The Heartbreakers, and U2 have been given the highly coveted slot in the past, it's seemingly become harder for the NFL to embrace music that actually matches the aggression of what's happening on the field.
Now, there is a bit of a science to what a rock band would need to have in order to get Halftime billing. They need to have mass appeal; they need to have the hits; they need to have an eye-popping stage presence; they need to not be too scary for Middle America; and they need to have enough popularity to bring in the ratings. Not a lot of bands have this.
So for a few minutes, let's forget about Katy Perry (and special guest Lenny Kravitz), Madonna, Beyonce, and Bruno Mars. Here's who should headline a Super Bowl halftime sooner, rather than later.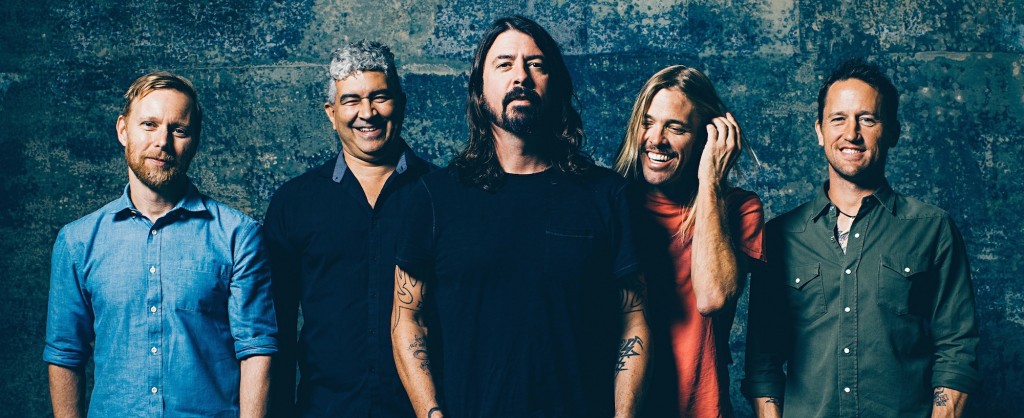 Foo Fighters 
While U2 claims to be the biggest band in the world, the reality is that Foo Fighters are now that band. Dave Grohl has made his time in Nirvana a smaller, yet notable career footnote by continuously pushing out a barrage of Foo Fighter hits that are equal parts radio friendly, equal parts explosive on the stage. That, and the more Grohl continues with ventures like the Sonic Highways documentaries, all-star concerts, and genuine nice guy moments, the more it makes sense that Foo Fighters get their chance to plant their flag atop the Halftime mountain. The fact that Lenny Kravitz will get on a Super Bowl stage before Grohl and the guys is a goddamn travesty.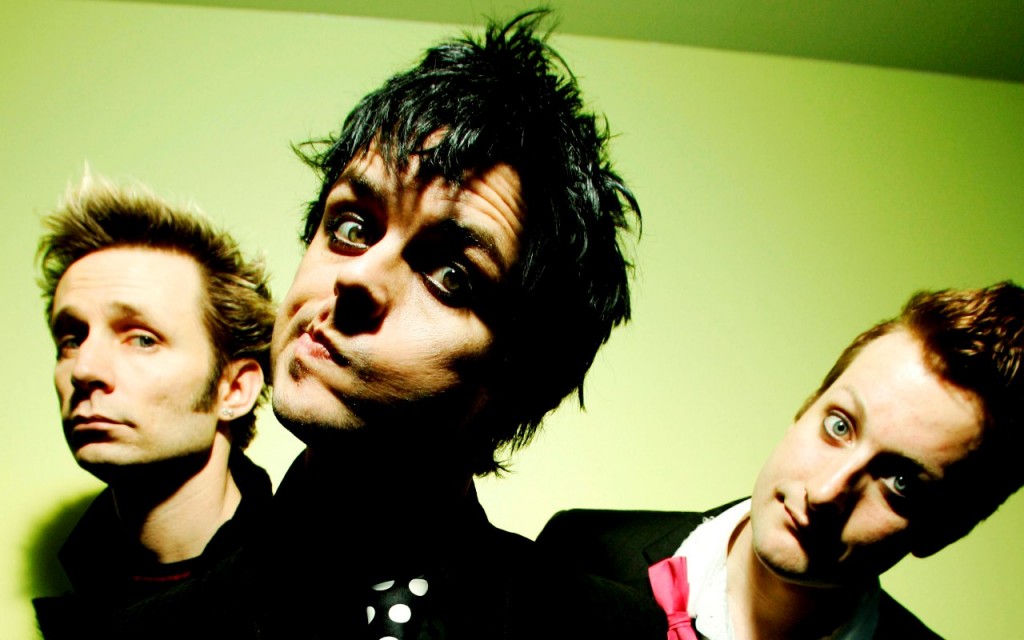 Green Day
Like Foo Fighters, Green Day has been able to find that glorious ability to combine radio acceptance with a wicked stage show. Anyone who has seen Billie, Mike and Tre take to a stage know that few bands are capable of matching the volume of adrenaline and cocksure spirit that a Green Day performance brings with it. Sure, they may have to back off from masturbation references and opinions on US politics, but the band certainly has enough in their arsenal to give the Super Bowl a little more giddy up in its Halftime.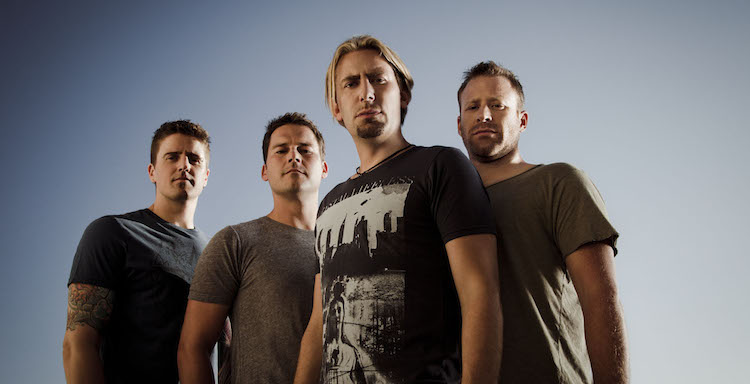 Nickelback
For the record, we too think Nickelback suck. They follow a strict formula album to album, and when they don't, they find a new formula that proves equally annoying that somehow still works. They have dirt-bag tracks about dirty knees; power ballads for the ladies; nostalgia lane mid-tempo wimp factories; and pyro-accompanied rockers designed to unite all beer swilling, NASCAR admiring, hillbillies for one final game of 'how much of that burger can you eat with one bite?' Something tells me that this would be a match made in redneck heaven.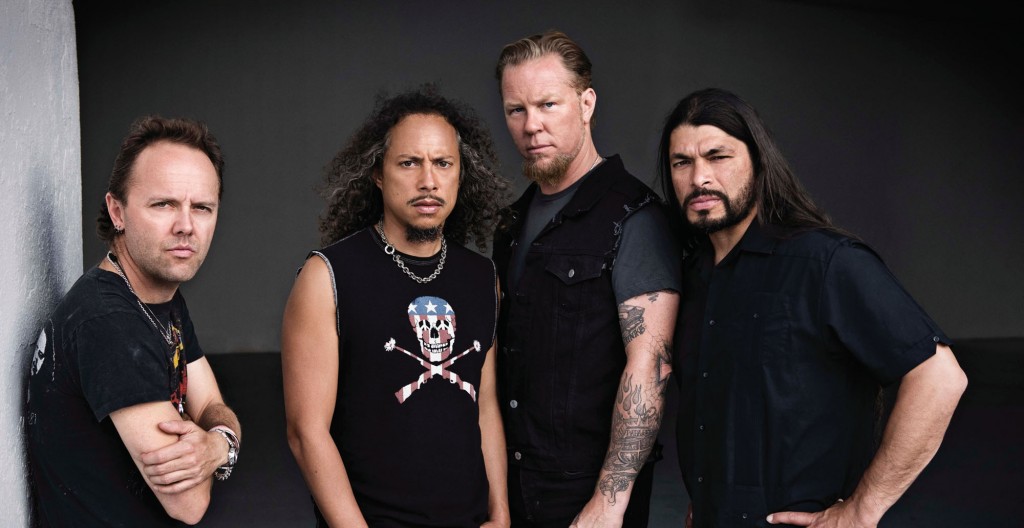 Metallica
Perhaps we're reaching here for selfish reasons, but while Metallica music could be scary for many casual music fans taking in the Super Bowl, they are a multi-generational group capable of making metal music accessible to the masses. Sure, early Metallica fans now spit on that ability, but it's the truth. Could you imagine "For Whom the Bell Tolls" ringing in at Halfime before a seamless transition into "Enter Sandman" takes place? I get goose-bumps just thinking about this.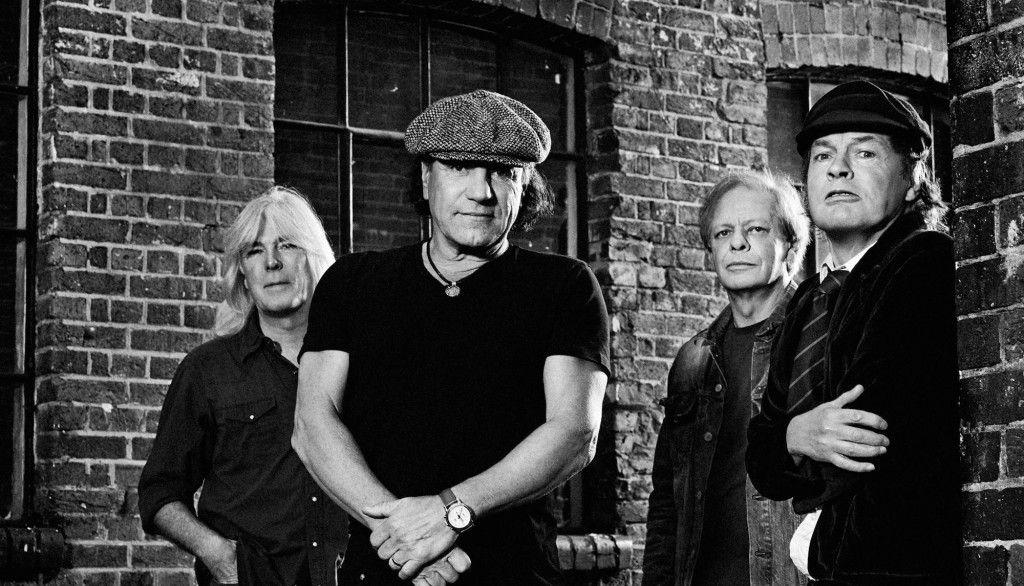 AC/DC
As AC/DC continues on what many believe to be the band's final lap, what better time is there than now to have everyone's favourite no-bullshit rock band shine at such a monstrous event? "You Shook Me All Night Long," "Back in Black," "Thunderstruck," "TNT," "For Those About to Rock," "Play Ball"…could you imagine that medley of bangers raging through the speakers of a football stadium? That, and what wouldn't be great about seeing the tiny, yet mighty Angus Young strutting across the stage in a school boy costume as 300lb linemen gear up for the second half? I think that's what dreams are made of.
-Adam Grant
Please be sure to follow us on Twitter @riffyou and at Facebook.com/riffyou.