TF5: 5 Reasons Why "American Idiot" Remains Incredible

It's hard to believe, but tomorrow (September 20) will mark the 10th anniversary of arguably one of the most important rock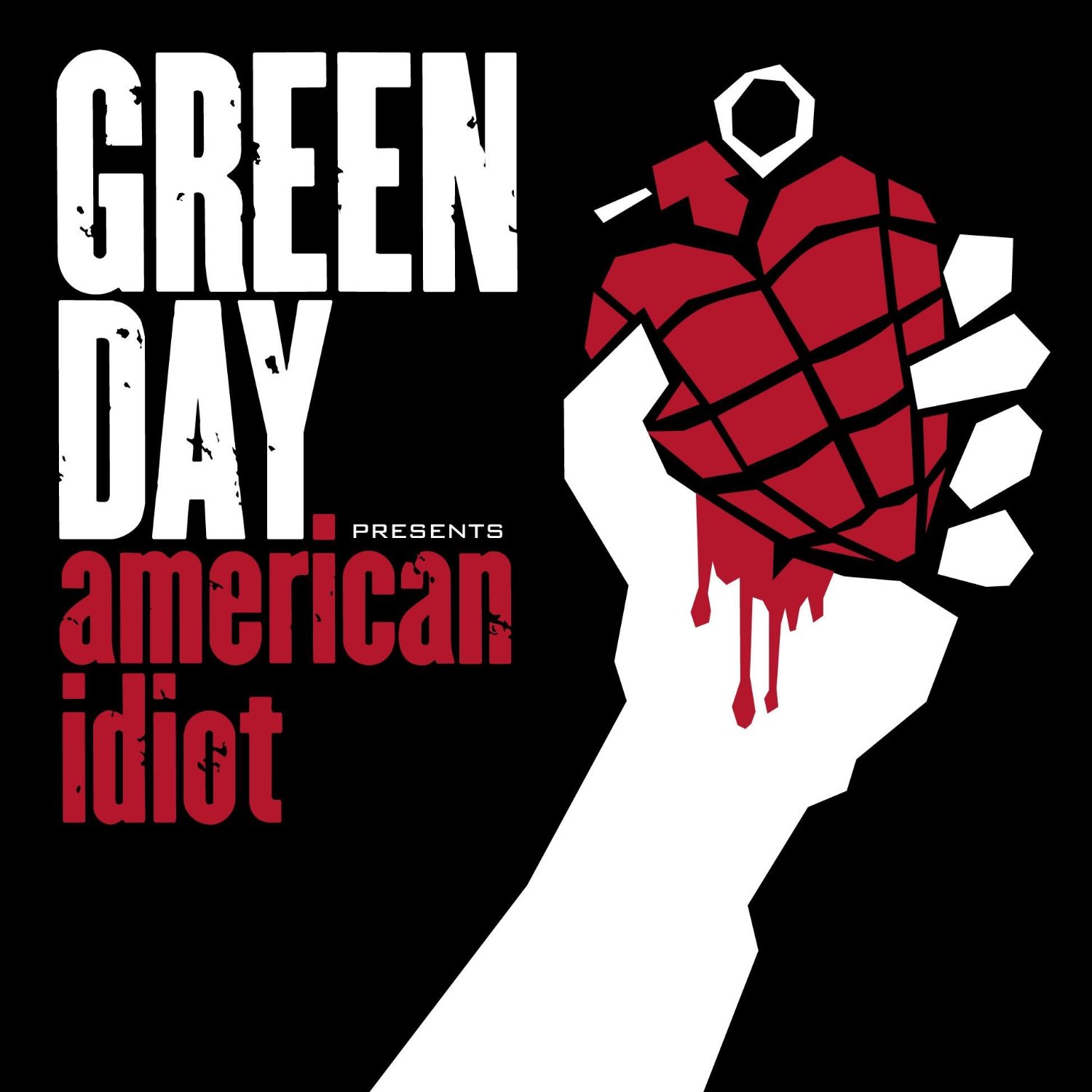 records of all-time, American Idiot. Not only did it resurrect Green Day's career, but it also came at a point in history where those frustrated by the condition of the US (thanks to bizarre war efforts and President George W. Bush) needed a rallying point – that's where American Idiot really came into play.
That said, American Idiot isn't just a political album. It's also one about dealing with internal struggles when faced with a world that's not turning out the way you want it to. While the album's story is told through a series of characters, its real beauty is that it doesn't take long before the listener feels that he or she is one of those characters.
In this edition of The Friday 5, we pay tribute to American Idiot by celebrating the five things that truly made/make it incredible.
"Jesus of Suburbia"
In 2004, putting a nine-minute song – let alone one that was comprised of five mini-songs within – on a mainstream rock album took some serious balls. This wasn't something anyone was doing, or expecting from a band like Green Day. Regardless, Jesus of Suburbia is this album's rager, anthem, call-to-arms, and arguably the most ambitious yet well-rounded rock song of the century. Ten years on, this track immediately takes me back to a time where women were breaking my heart and my family was breaking apart. The idea of being "the son of rage and love" felt very real to me then, and in a way, still does. Life is way better for me now, but every time I hear this song, it takes me back to the struggles it helped pull me through, all the while reminding me that you can move forward if you allow yourself to.
Lynching a President
When Green Day's American Idiot tour first hit Toronto on November 2, 2004 – the night of the US Presidential election – Billie Joe Armstrong proudly and confidently screamed from the stage: "We're here to lynch a President tonight!" Months, if not years in the making, this was the night many had hoped that George W. Bush would be ousted, and John Kerry voted in. For a few hours on this rainy Canadian night, it felt like change was in the air. The extra level of conviction in which Green Day displayed on this night made us all (or at least me) believe that significant change was about to occur. Goddamn it, the uprising was here…or so we hoped. Unfortunately, we all know how this night really turned out.
"Boulevard of Broken Dreams"
Has there ever been a song that so ultimately connected anyone who once – or still – felt like an outcast, or a lonely soul, or someone largely misunderstood by everyone? This song, apart from its sonic beauty and stupidly catchy hooks, is perhaps Green Day's greatest gift to audiences. In four minutes and twenty seconds, everyone who listened to this song felt like they weren't alone. Rock n' roll can bring with it a lot of ego, bravado and self-importance, but this song absolutely flips the script on that notion and opens up a road for everyone to walk down together.
American Ambition
Had American Idiot flopped out of the gate, that really could've been the end of Green Day. Their previous album, Warning,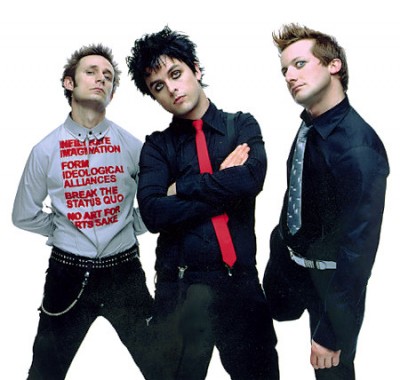 was widely dismissed and many began to believe that 1994's Dookie would forever remain the trio's high-point. But, what saved Green Day was their willingness to take what they did really well (clever lyrics pinned against well-crafted melodies and ferocious playing), but expand the narrative by allowing themselves to mature and exit a comfort zone that they could've easily driven into the ground. American Idiot is damn ambitious. From it's rock opera aesthetic, to the detailed character development, all the way to finding room for two nine-minute tracks, a beautifully-crafted ballad, and intelligent mid-tempo offerings, Green Day shot for the moon and blew it up.
It's Important, not Idiotic
Rock albums don't always mean something. They can be big and celebrated, but they don't often have a cultural impact the way American Idiot had during its time in the spotlight. When it came out and began to grow, I continuously argued to anyone who would listen that it was the most important rock album since Nirvana's Nevermind. Both American Idiot and Nevermind did something that not many rock albums have the ability to do: connect through heavy, yet relatable content, feel accessible, rile up a myriad of important emotions in listeners, all the while coming off as timeless and significant. Many bitch today that Green Day hasn't been able to match American Idiot in the years since. But, does that really matter? As far as I'm concerned, we haven't seen a rock album of this ilk since.
-Adam Grant
Please be sure to follow us on Twitter @riffyou and at Facebook.com/riffyou.