Weekend Roundup: Nickelback Gets Kicked, NIN isn't Catchy

The Weekend Roundup takes a look at some of the important, interesting, cool, or funny happenings that occurred, well, over the weekend. If you have any tips or suggestions, feel free to contact us at [email protected].
Nickelback gets a kick
Some UK music fans hate Nickelback so much, that they've launched a Kickstarter campaign dedicated to keeping the band out of London. Titled "Don't Let Nickel Back," this cause is encouraging like-minded souls to donate in exchange for the creation of harshly worded emails that'll be forwarded to the band, encouraging them not to come back to the region. If someone donates $50, organizers will send Nickelback an MP3 of their own music, so that "the band will hear their own music, and likely retire immediately." The goal is $1,000, with all proceeds going to charity.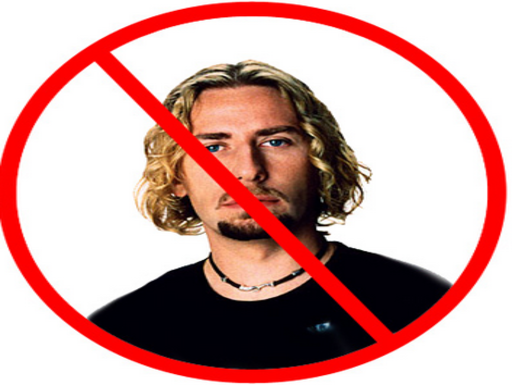 NFL says goodbye to Beats
Now that Bose has become the official headphone sponsor of the National Football League (NFL), players have been informed that they must not wear Beats headphones at any NFL-affiliated events, including post-game interviews. Players who have endorsement deals with Beats won't be forced out of them, but obviously they'll have to get more creative about how they show off the products.
Drake beats out The Beatles?
Hell must've recently frozen over, because Drake is the latest artist to surpass The Beatles for most songs to appear in the Billboard Hot 100 chart. His remix of iLoveMakkonnen's track, "Tuesday," became the Canadian hip-hop star's 72nd chart appearance. Even more sadly, the cast of Glee still owns this record with an astounding 207 chart appearances.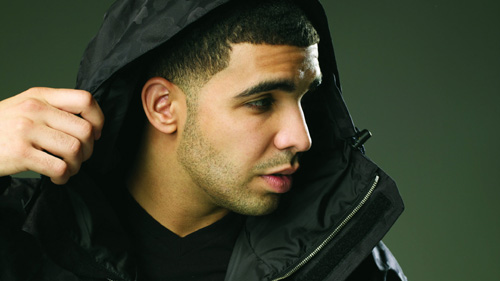 This is why Nine Inch Nails music isn't catchy
In an interview over the weekend with CBS to help promote Gone Girl – the film in which he composed music for – Nine Inch Nails main man Trent Reznor explained why his band's music is not catchy: "With Nine Inch Nails I realize that a lot of times my strategy of writing a pop song isn't to start with a hook and mechanically try to make this product that's catchy. "It's more that I start with a feeling or sometimes a visual, and then I try to dress that visual with sound, and a song comes out the other end. That's probably why my songs aren't that catchy."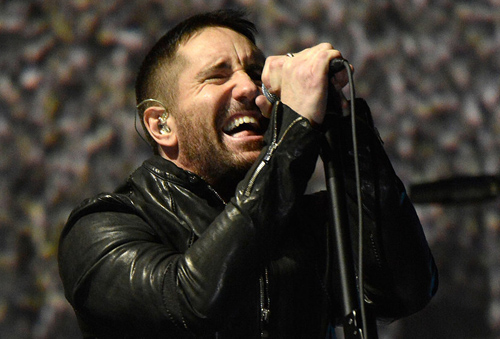 Jack White talks gender stereotypes
While speaking with Pearl Jam guitarist Mike McCready for an interview set to appear on the band's SiriusXM channel, White – who has toured with an all-female band – spoke out against how female musicians are often perceived: "I know that when we had The White Stripes, the fact that Meg was female had something to do with people's perception of what was going on onstage," said White. "When you have all-female acts or female front people, there's a different perception. It's sort of a real shame that if a woman goes onstage with an instrument – a guitar or drums or something – that it's almost a novelty to people, like 'Oh isn't that cute?'
He continued: "The ultimate shame of it is that girls have to work twice as hard to really prove themselves. But in the end you get something better than any other run-of-the-mill male musician, because they're really putting it into proving what's going on there a lot of the time, because they're put in a position where they have to."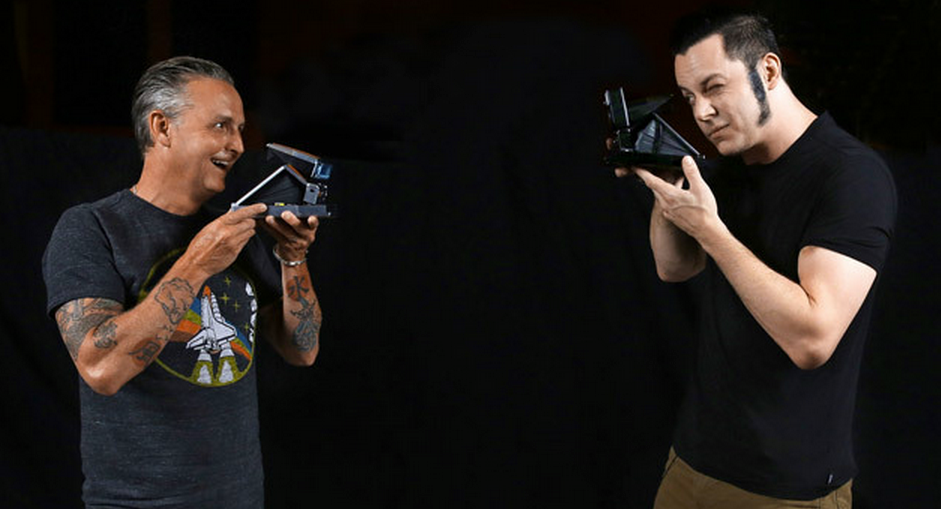 -Adam Grant
Please be sure to follow us on Twitter @riffyou and at Facebook.com/riffyou.