Blur on Oasis Reunion: "They can support us."

As impossible as many thought a new Blur album would've been ahead of the release of 2015's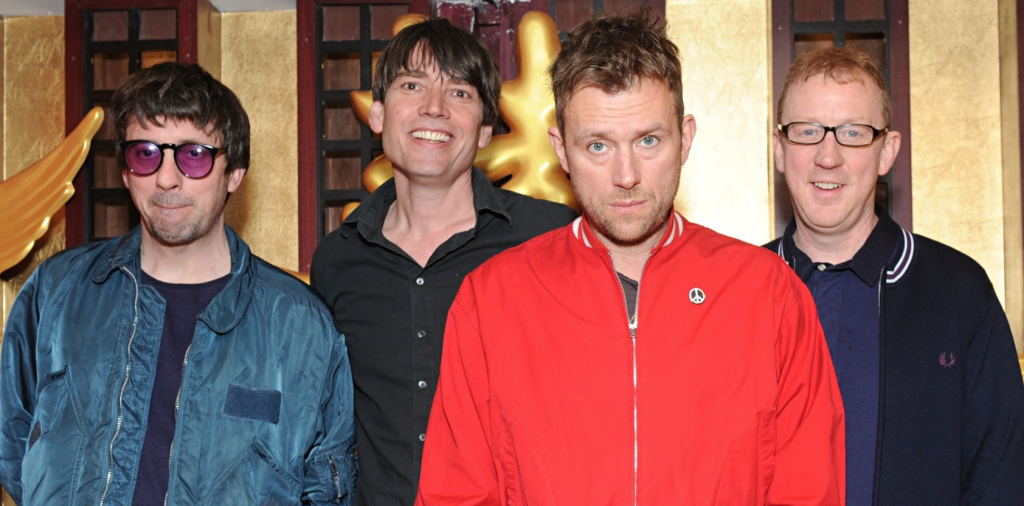 Magic Whip, an Oasis reunion of a similar sort would seem even more out of the realm of possibility.
In a new interview with The Independent, Blur's Alex James was asked about the intense rivalry that his band and Oasis went through back in their glory days.
After largely avoiding the question, James did note that he'd be up for an Oasis reunion…even offering the Gallagher's band an open invite to perform alongside Blur.
"Liam's come out and said 'Lonesome Street' [from Magic Whip] is his favourite song of the year, god bless him. And Damon and Noel are quite good friends now. So, I think, let's focus on the positives. It's lovely that it's got a happy ending. I hope they get back together. They can support us."
While the outside thirst for an Oasis reunion has been going on for some time now, it doesn't appear that such a moment will be happening any time soon…unless a ton of money is put on the table.
"If I was ever going to do it, it would only be for the money," said Noel Gallagher in a recent interview with Q. "This isn't me putting it out there, by the way. Would I do it for charity? No way. We're not that kind of people."
He continued: "But would we get back together one day? As long as everybody is still alive and still has their hair, it's always a possibility. But only for the money."
Please be sure to follow us on Twitter @riffyou and at Facebook.com/riffyou.