Blur Obligated to Perform "Song 2" at Festivals

Brit-pop icons, Blur, have a very deep catalogue of excellent music. Like, which bands would not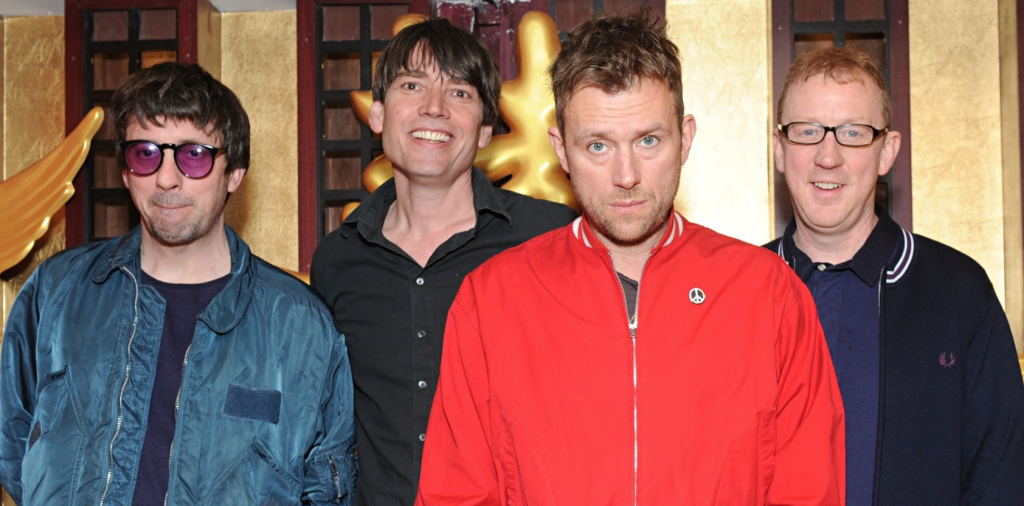 love to have songs like "Parklife," "Country House," "Charmless Man" and "Girls & Boys" in their arsenals?
Despite those pieces of gold and the very well received 2015 album, The Magic Whip, fans still want to hear Blur bring out "Song 2" during performances. You know, that song played in many arenas when a hockey player scores a goal?
In a new interview with XFM, Blur drummer Dave Rowntree admitted that his band feels obligated to play that – and other hits – while on the festival circuit.
"You know, if we didn't play 'Song 2' we'd never get invited to a festival again," offered Rowntree.
He also explained that rolling out the hits – like the ones listed above – is also a necessity, otherwise Blur would "get bottled off" the stage.
If that were to happen, however, Blur could just blame its drum tech, as that is the person primarily responsible for determining the band's set list.
"These days we delegate the job to Stuart my drum tech," confirmed Rowntree. "He comes up with the basic setlist and then we argue about it from there."
Please be sure to follow us on Twitter @riffyou and at Facebook.com/riffyou.