Bonnaroo Founder Bringing New Festival to Ontario

AC Entertainment, the Co-Founders of Tennessee's massive Bonnaroo Music Festival, has partnered with Canadian concert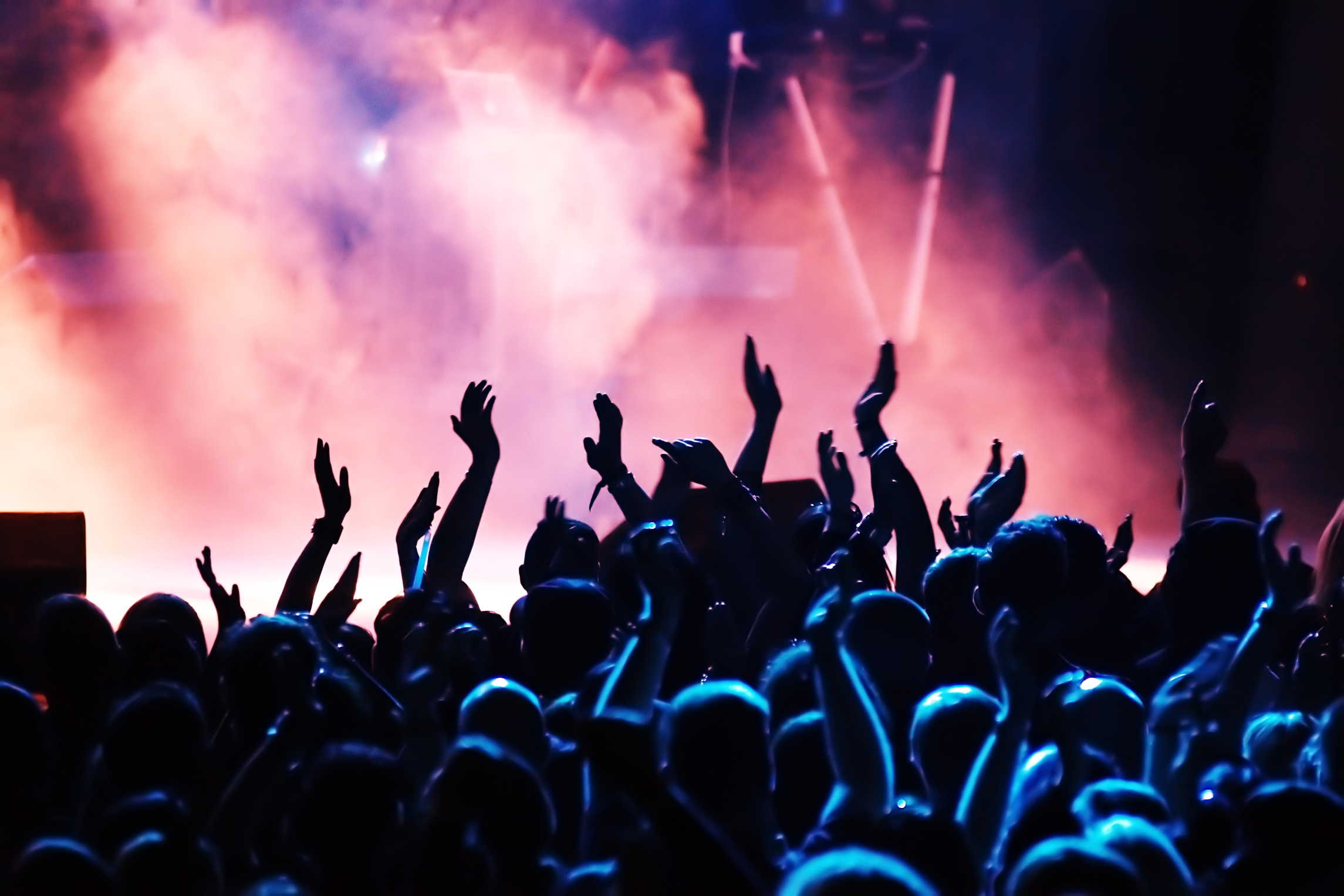 promoter Republic Live to bring a new summer music and camping extravaganza to Ontario.
The yet-to-be-named festival will be held at Burl's Creek Event Grounds from July 24-26 2015 in Barrie, which is just north of Toronto.
In a press release, organizers promise "an extraordinary lineup" that'll consist of "some of the leading artists in music," as well as indie bands and local talent. In terms of the types of artists who'll perform, the net will be broad with rock, hip-hop, electronica, alternative rock, pop and R&B artists expected on the bill.
Beyond the music, the festival will feature a "late night forest," plus an on-site farmers market, local and international food vendors, as well as art installations.
"We are so excited to be working with Republic Live on a music and arts camping festival," said Ashley Capps, CEO of AC Entertainment and co-founder and producer of the Bonnaroo Music and Arts Festival. "Since we started talking to Republic Live, their passion to create a world class music and arts camping festival has been contagious. We believe that this event will become one of North America's premiere festivals and we're excited to share what we have in store for 2015 in the coming weeks."
-Adam Grant
Please be sure to follow us on Twitter @riffyou and at Facebook.com/riffyou.