Born Ruffians Giving Fans Bonus Tunes from "RUFF"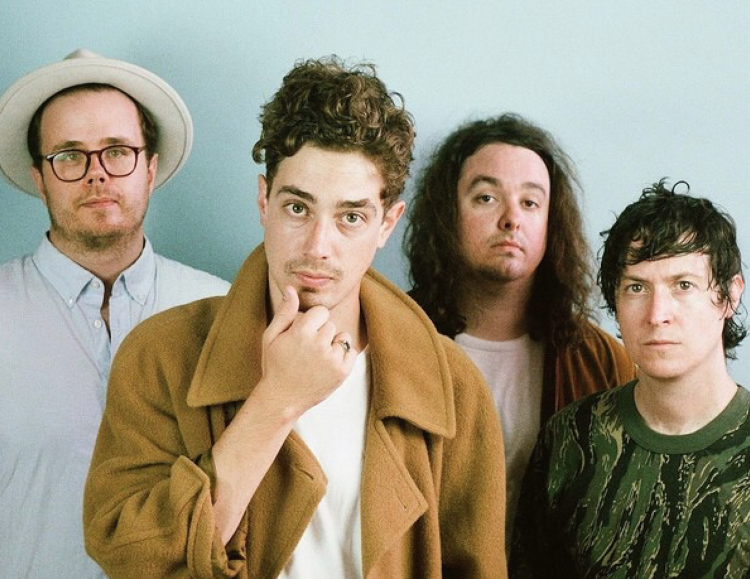 If you loved Born Ruffians' dig-worthy 2015 album RUFF, then you should be thrilled to learn that the band will release a digital-only deluxe edition of that album, as well as the XTRA RUFF EP on April 22. Both offerings feature four previously unreleased songs from the band.
Included in the mix are: "the bouncy, cathartic 'You Loser' and the sombre 'I Need Ya.'" Also onboard here are 'It Could Be So,' "a song featuring Luke Lalonde's signature guitar-picking and beautifully rhythmic lyrics and melody," and an alternate version of "Shade To Shade."
Just after the release of RUFF, Born Ruffians bassist Mitch DeRosier spoke to Riffyou.com about what comes to mind when thinking about his band's newest album.
"It's hard to step outside yourself and really examine the thing you're in, when you're so immersed in it. I think of RUFF being a truly complete record," explained DeRosier. "And I don't mean that in a cocky way, just… a literal way? Man, I don't know. It feels so complete to me. We approached it from every angle, writing and demoing together, with Adam our new drummer and Steve our original drummer. We took parts of those demos and put them right onto the record. Most of the rest of it we recorded at 6 Nassau with Jeff McMurrich. It felt alive and immediate. We even played some secret shows to help get the songs up to speed with the energy touring can give new material."