CBC to Broadcast The Tragically Hip's Final Concert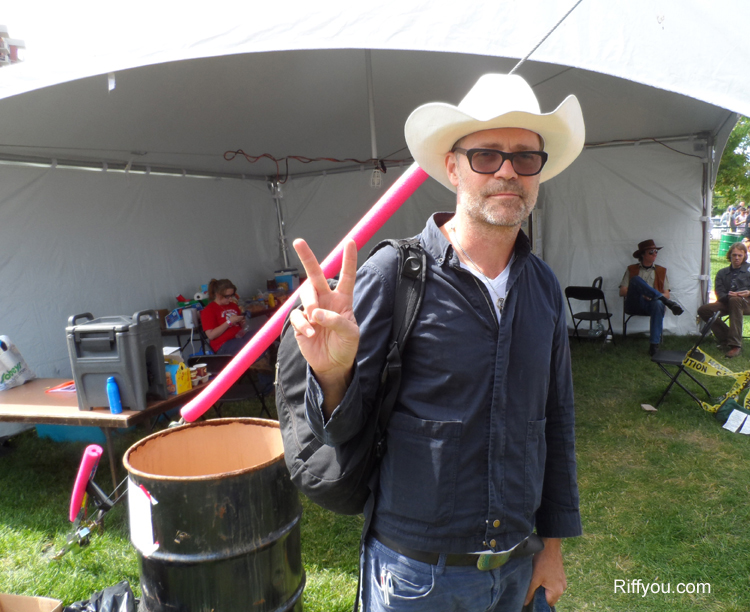 Even though The Tragically Hip haven't outright said that their August 20 show at the K-Rock Centre in their hometown of Kingston, Ontario, will be their last one, the popular belief is that it will be – due to vocalist Gord Downie's recent terminal cancer diagnosis.
Now, those who missed out on getting tickets for The Tragically Hip's summer tour (due to a very murky and suspect sales process), will be able to watch the aforementioned Kingston concert, live, thanks to the CBC. The show will air on CBC Television, CBC Radio One, CBC Radio 2, CBCMusic.ca, as well as the broadcaster's YouTube properties. Coverage will begin on August 20 at 8:30pm ET and the concert will run commercial-free.
Commented Heather Conway, CBC's Executive Vice-President, English Services: "The Tragically Hip's enigmatic sound, their poignant and witty lyrics, and the unique, special relationship they have with their fans have helped define and influence our identity as Canadians."
She added: "CBC and the Hip are so happy to be able to share this event with all Canadians and bring audiences across the country and around the world together to celebrate the moment."
The Tragically Hip's new album, Man Machine Poem, is available today.
Suck it, scalpers.