Maynard James Keenan Baring it All in Autobiography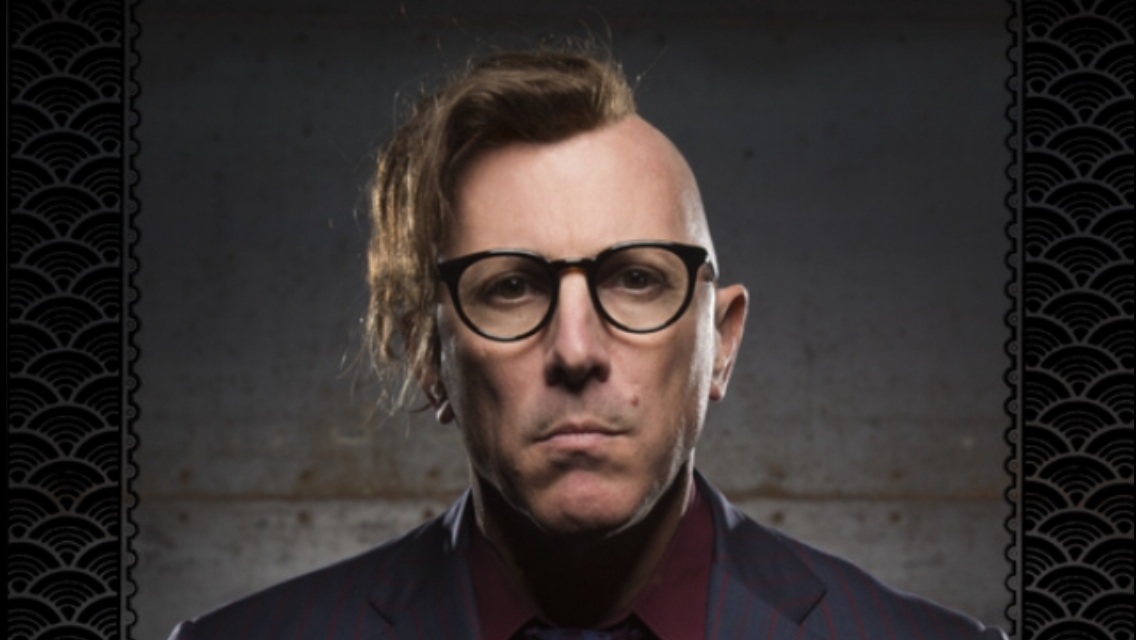 Maynard James Keenan is known as many things, but largely he is recognized as the eccentric vocalist for Tool, A Perfect Circle and Puscifer, as well as a wine aficionado. But soon, more of his story will come out thanks to the November 8 release of his autobiography, A Perfect Union of Contrary Things.
Penned alongside childhood friend Sarah Jensen, this book will explore Keenan's "journey from his Midwest childhood to his years in the Army to his time in art school, from his stint at a Boston pet shop to his place in the international spotlight and his influence on the disparate fields of contemporary music and regional winemaking. The result is a comprehensive portrayal of a versatile and dedicated artist that pays homage to the people and places that shaped the man and his art."
A Perfect Union of Contrary Things will also consist of "the outtakes, the scenes of disappointment and triumph, and the events that led [Keenan] to take one step after the next, to change direction, to explore sometimes surprising opportunities. Included throughout are passages in Keenan's own words, often humorous anecdotes that illuminate the narrative. There is also commentary by his family members, friends, instructors, and industry colleagues."
As for when we can expect the first Tool album in about a million years…who the hell knows?