CMW Artist Profile: Aussie Solo Artist, Hein Cooper

Throughout Canadian Music Week, Riffyou.com will be introducing you to some of this year's amazing lineup. Today, here's a look at Australian indie solo artist, Hein Cooper. Check out his CMW dates at the bottom of the interview.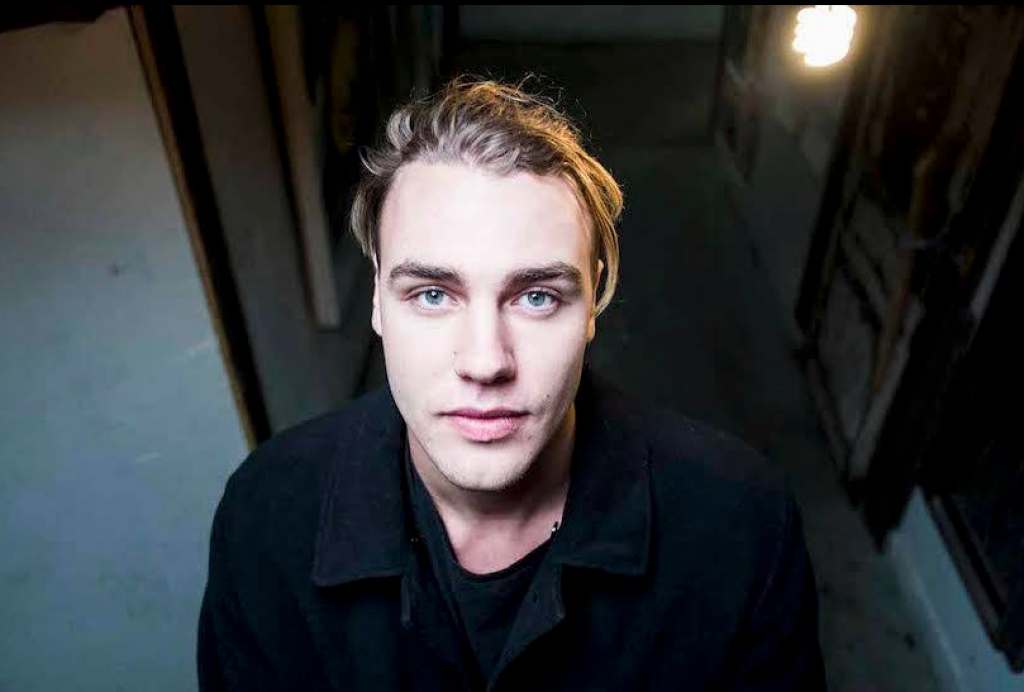 Band Name: Hein Cooper
Band Members: Hein Cooper (guitar, vocals)
Years Active: 2
City of Origin: Milton, Australia.
Latest Release: Self-Titled EP
Who are you and what do you do?
"I'm a dreamer; I had a fortunate upbringing in a regional area south of Sydney, Australia next to a glorious coastline. I learnt to play guitar and fell in love with music as a teenager, I've played endlessly from that moment up until now. I currently write songs about escapism, idealism all straight from the soul. I also love surfing, eating, and partying. I'm now touring Canada/Europe performing."
In 20 words or less, how would you describe your band?
"Vocals inspired by Jeff Buckley and Thom Yorke. Song writing inspired by the Beatles. Style inspired by Beck/Lykke Li."
Why should people care about your band?
"Because I know the meaning of life and I will bring you to the afterlife."
If someone comes to your show at CMW, what could they expect to see?
"I've been incorporating more elements into my show for this year's showcase. This show will not just be guitar/vocals! Think of more of a mad professor of sound singing his crazed heart out while operating his experiments."
How vital is CMW to a band in your position?
"I have just released my debut EP and am set to release an album later this year. Also, CMW is focusing on Australian artists this year as well, so it is a very good opportunity to expose my work when the spotlight is on my country and the timing is perfect."
What do you hope to achieve at CMW?
"To be exposed to key people in the music industry and make connections with these people."
Lots of CMW shows will be attended by music industry professionals – how does knowing that impact the way you approach these performances?
"I take it as a really good thing. It inspires me to prepare the best performance I can achieve."
How much sleep do you anticipate having during CMW?
"I can tell you've been to CMW before. Almost zero."
During your stay, where will you and your band be sleeping, showering, or taking groupies?
"I've got a private yacht off the beach, come to my shows and you might get to see the yacht, haha!"
At CMW I will mostly consume…
"Jamieson, beer, whatever food I can get for free (hopefully pizza and poutine) and all the other good stuff I can get my hands on."
CMW for us will be a failure if…
"I don't get to eat the famous Toronto BBQ ribs."
CMW for us will be a success if…
"If I get to eat the above."

Please be sure to follow us on Twitter @riffyou and at Facebook.com/riffyou.