CMW Artist Profile: Indie Rock trio, Brews Willis

Throughout Canadian Music Week, Riffyou.com will be introducing you to some of this year's amazing lineup. Today, here's a look at the surf- and punk-inspired indie rock trio, Brews Willis. Catch them Thursday, May 7 at Lee's Palace (8:15pm) and Friday, May 8 at The Silver Dollar (1am.)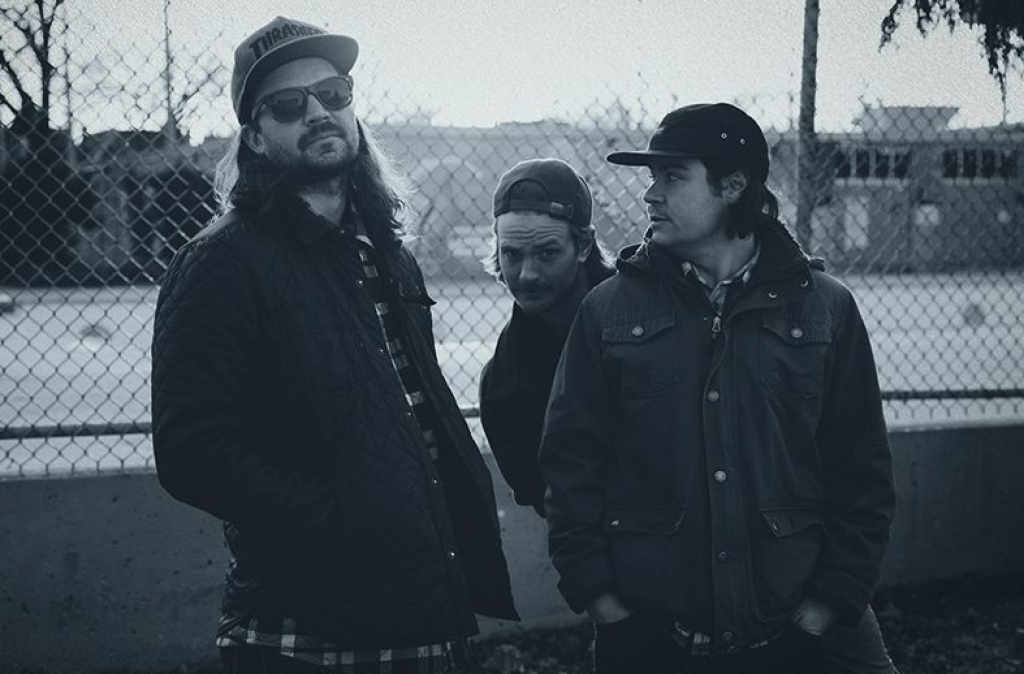 Band Name: Brews Willis
Band Members: Ross Carvelli (vocals, guitar) Sammy Vipond (bass, vocals), and Pare Bruce (drums, vocals).
Years Active: 3
City of Origin: Toronto, ON.
Latest Release: Party's Over
Who are you and what do you do?
"We are three guys and we play in a band…called Brews Willis."
In 20 words or less, how would you describe your band?
"Not my parents' favourite." 
Why should people care about your band?
"They should care about Brews Willis if they like the music (and bad jokes.)"
If someone comes to your show at CMW, what could they expect to see?
"Some long hair and smiles? Three handsome dudes playing Brews Willis cover songs?"
How vital is CMW to a band in your position?
"We've always had a blast playing this festival. It's a great opportunity to play a bunch of shows in a short period."
What do you hope to achieve at CMW?
"We just want to play shows, watch shows, and enjoy the festival. Exposure never hurt any band, but mainly we just hope to put on a good show and maybe snag some new fans in the process. When you play a solid set, it gets you and everyone around you hyped!"
Lots of CMW shows will be attended by music industry professionals – how does knowing that impact the way you approach these performances?
"Not sure it does, really. We try to play every show like it's our last…because it could be. Cliché maybe, but I think it's the best attitude to have. Playing shows is a blast and we hope that comes across."
How much sleep do you anticipate having during CMW?
"Sleep's never really a priority for us. We are used to playing the late slots at festivals like this. However this year we do have an opening slot to get things kicked off at the Lee's Palace, for the King Tuff show. Pretty stoked to not only be playing the late night party slots, but also a kickoff slot."
During your stay, where will you and your band be sleeping, showering, or taking groupies?
"Mostly at home. Boring, I know, but I think we might actually have Thursday and Friday off work so we can hopefully get into a bit of trouble. If you want to really know what we get up to throughout the week you'll have to follow our Instagram (@brewswillis).
At CMW we will mostly consume…
"Cheap beer, shit food and anything else that's free. We'll do anything for a hot meal."
CMW for us will be a failure if…
"Not sure it can be a failure and I don't want to jinx anything."
CMW for us will be a success if…
"We see some new faces and party with some old."
Please be sure to follow us on Twitter @riffyou and at Facebook.com/riffyou.