The CMW Questionnaire: Laura Stevenson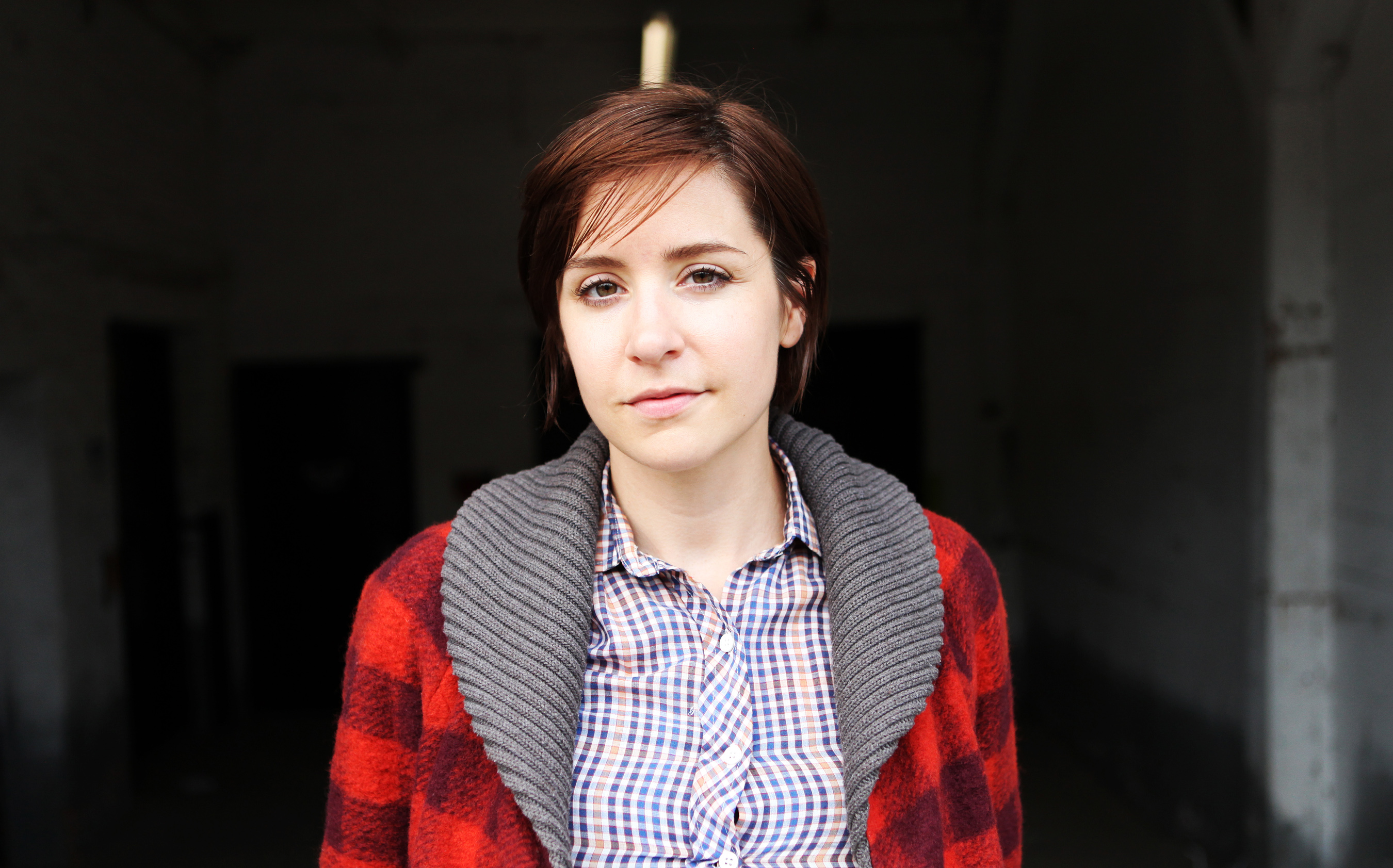 As Canadian Music Week (CMW) takes over Toronto this week, we catch up with a number of the festival performers. Here is indie singer-songwriter, Laura Stevenson, participating in the Riffyou.com CMW questionnaire. Click here to find out when she is playing.
RY: An event like Canadian Music Week for my band is all about…
"Playing for audiences that are enthusiastic about new music and discovering and meeting cool bands that are also playing the festival. We like that kind of stuff. Plus I heard Tommy Stinson (of The Replacements) is playing so – maybe we'll meet him and become best friends."
RY: When someone in the audience sees your band for the first time, what do you hope their reaction will be?

"I hope that they connect with the songs. When I hear a band for the first time at a live show I love it when I remember certain melodies and get them stuck in my head. Then I get excited to go home and listen to their records."  
RY: What, when and where was the best show you've ever played? What made it so awesome?

"We got to play Riot Fest a few years ago and that was crazy. Robert Smith (of The Cure) was there – wearing a hockey jersey."  
RY: What, when and where was the worst/weirdest show you've ever played? What made it terrible?
"We play the best shows! Ask everyone."
RY: What is the coolest thing fans will be able to find on your merch table?
"Pasta!"  
RY: When on tour, which do you crave the most? (And why?) Your own bed, your own shower, or a homemade meal?

"I live in an Olive Garden, so a homemade pasta meal, but also my bed is made of you guessed it – pasta!" 
RY: What is your worst on-tour habit?

"I've spent a lot of time in prison for some things I'm not too proud of (pasta related.)"  
RY: What is the nerdiest thing about your band that you usually try to keep secret?

"'Dogshit' by GG Allin."
RY: Which song would you love to cover on-stage… but don't think you'd be able to pull off?
"'Dogshit' by GG Allin."
RY: What makes you most proud of your band?
"Every year we place first, second, third, fourth, and fifth in the local …pasta eating contest?"