Dave Grohl Gives New Insight into Season 2 of "Sonic Highways"

As Foo Fighters continue to tour in support of the 2014 Sonic Highways album, much talk is still going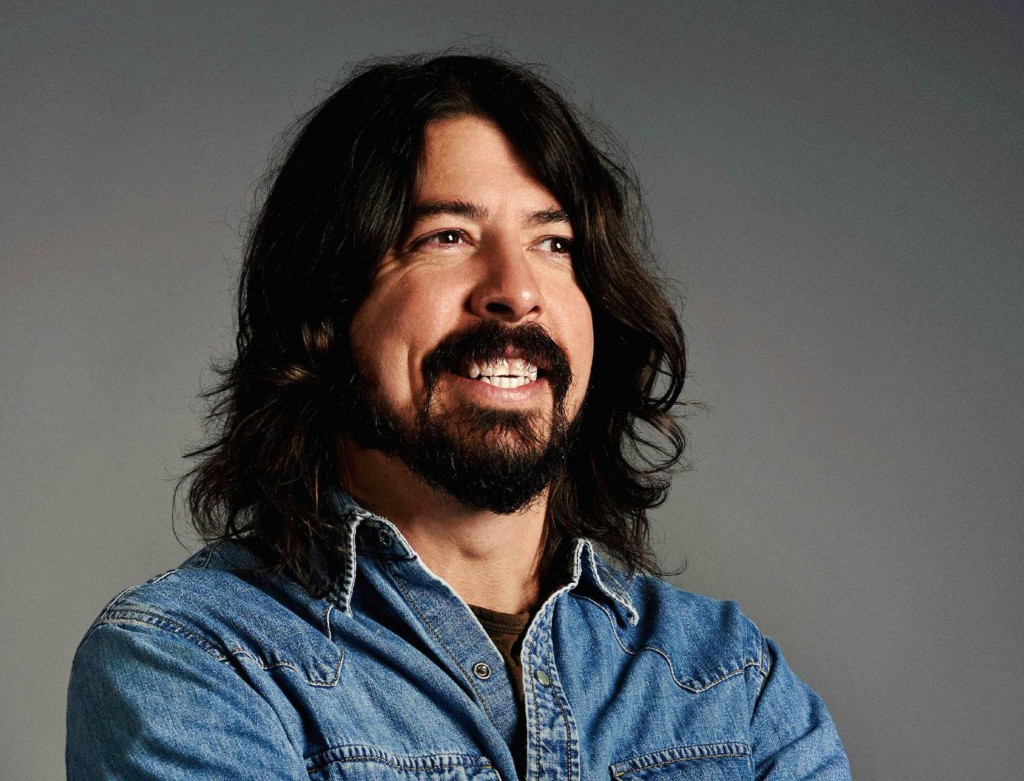 on about the very successful Sonic Highways documentary series that aired on HBO. Considering that it has been nominated for a number of Emmy Awards, certainly means that it struck a big chord with viewers and critics.
In a new interview with the The Hollywood Reporter, Dave Grohl was asked about creating a second season of Sonic Highways, something that HBO is wide open to him doing.
"I don't know," responded Grohl when asked about when season two would start. "We've got into the production logistics of doing another season and the people of HBO have basically said, just do whatever you want to do. The people at HBO have been so fucking cool that it wouldn't be difficult to figure out another season. It would be really easy, for sure."
After tackling major musical hotspots like New York, Los Angeles and Seattle, fans are curious about where the episodes from the next season will focus on. Grohl explained to The Hollywood Reporter that the choices are endless.
"The great thing about the concept of the show is that it can be done everywhere because everywhere has a musical history," offered Grohl. "It doesn't matter if it's Lawrence, Kansas or Jakarta or Reykjavik, Iceland or Ft. Lauderdale, Florida. It doesn't necessarily have to be the Foo Fighters, it could be musicians from each one of those cities, it could be someone from another country coming to that country to discover the music from there. The thing that made it different from just a documentary about each one of those cities was mixing [in] the creative process [of writing a song.]"
Please be sure to follow us on Twitter @riffyou and at Facebook.com/riffyou.