Of Course David Bowie's "Blackstar" is the Best Selling Vinyl of 2016 So Far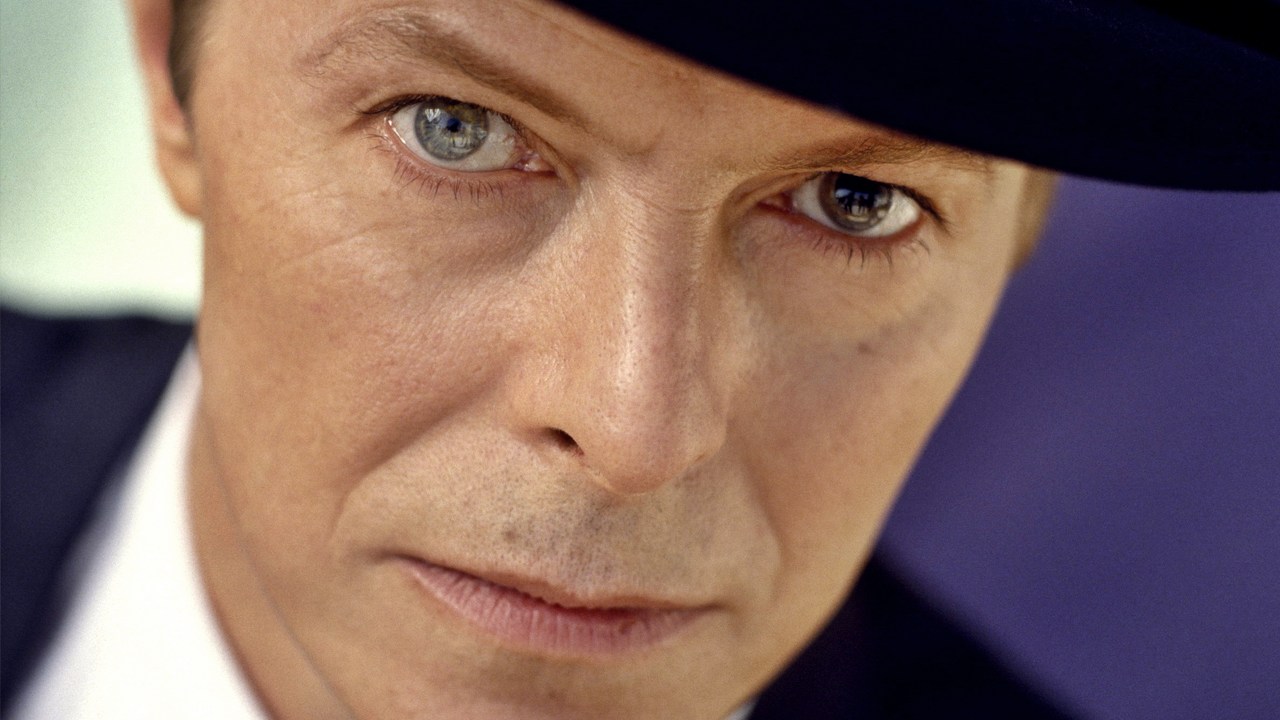 When David Bowie passed away within days of the release of his new album, Blackstar, the musical offering quickly became so highly sought out by fans, record stores couldn't keep the album on their shelves. At the same time, some eBay snakes cranked up the price of Blackstar vinyl.
Even with that being the case, many Americans triumphed with respect to eventually getting Blackstar on vinyl, as Nielsen Soundscan reports that more than 57,000 copies of the album (in that format) were sold during the first half of 2016.
Adele's 25 came in second place (36,000), followed by twenty one pilots' Blurryface (31,000). In all, American vinyl sales increased 11% year-over-year.
Here's a look at the most purchased pieces of vinyl purchased by Americans during the first six months of 2016:
1. David Bowie – Blackstar (57,000)
2. Adele – 25 (36,000)
3. twenty one pilots – Blurryface (31,000)
4. Amy Winehouse – Back to Black (27,000)
5. Bob Marley & The Wailers – Legend: The Best of Bob Marley and the Wailers (23,000)
6. Kendrick Lamar – To Pimp A Butterfly (22,000)
7. The Beatles – Abbey Road (21,000)
8. twenty one pilots – Vessel (20,000)
9. Miles Davis – Kind of Blue (19,000)
10. The Lumineers – Cleopatra (19,000)