Don't Cry: Guns 'N Roses Biopic in the Works

Few bands in the history of rock n' roll have been responsible for more headline grabs, controversies, public feuds, and brain-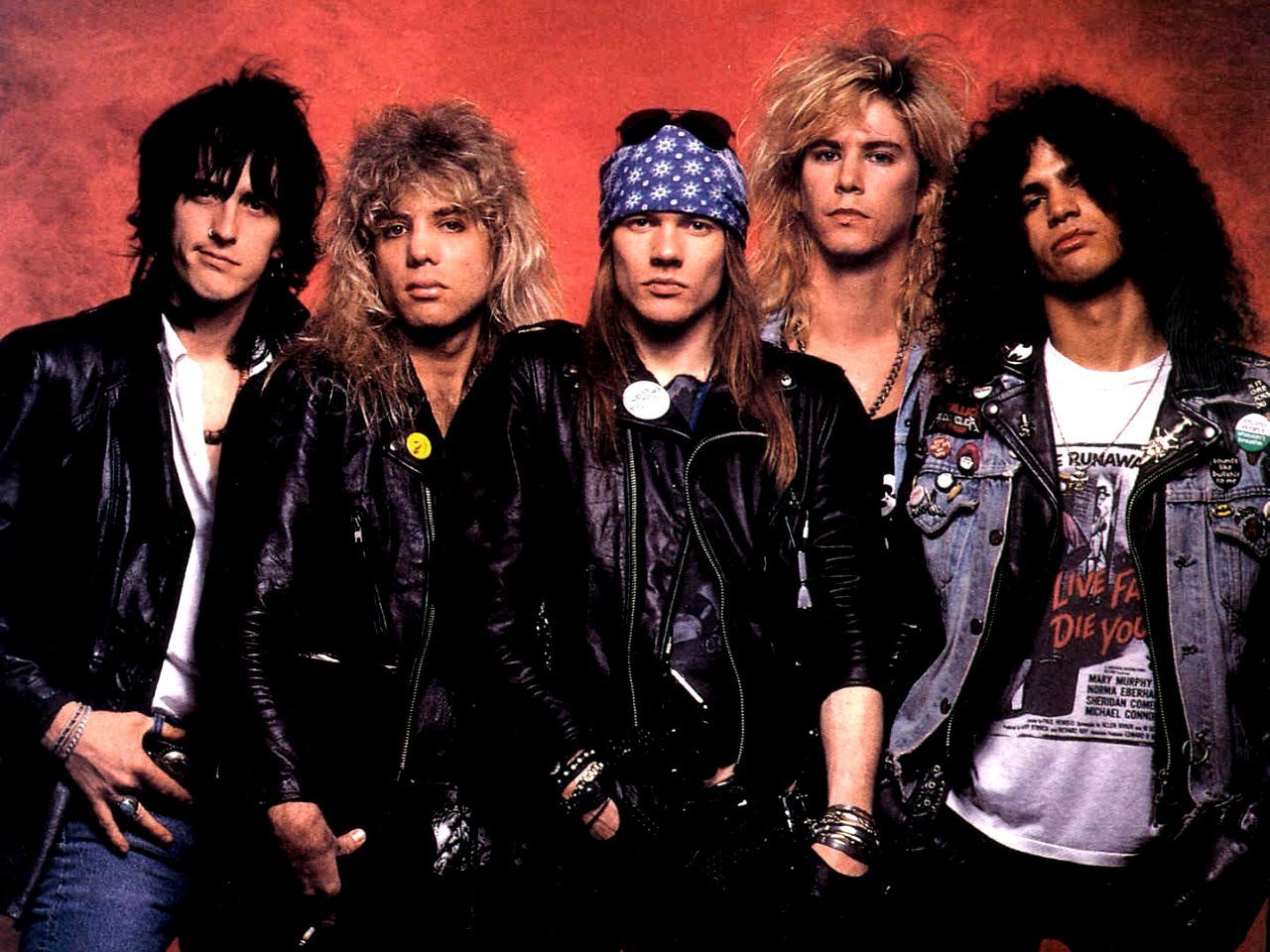 shredding music than Guns 'N Roses. Now, it appears as if the band's story will be told in a forthcoming Hollywood biopic.
The movie, which will be adapted from the 2008 GNR biography – Reckless Road: Guns 'N Roses and the Making of Appetite for Destruction – was discussed recently in an online GNR forum by its author, and friend of the band, Marc Canter.
"I do have a big say so on the script which is still being put together now but so far looking cool," explained Canter. "I am going to see that everyone in the cast is doing their job and doing justice to the band. Since I was there, I know what the dialog was between the band for many of the events that took place. When you find out who is making the movie, you will then understand that it will be very cool. I'm proud of all the hard work that was put into this project and it's just going to KICK ASS! In no way will it be a cheesy movie like Rock Star. There really is such a great story here that even the outtakes will be great."
Canter also went on to explain that Axl Rose would not be involved in this project. That should make this jungle much more welcoming.
Please be sure to follow us on Twitter @riffyou and at Facebook.com/riffyou.