Eddie Spaghetti of Supersuckers Diagnosed with Cancer

Eddie Spaghetti of Supersuckers, has been diagnosed with stage 3 oropharynx cancer.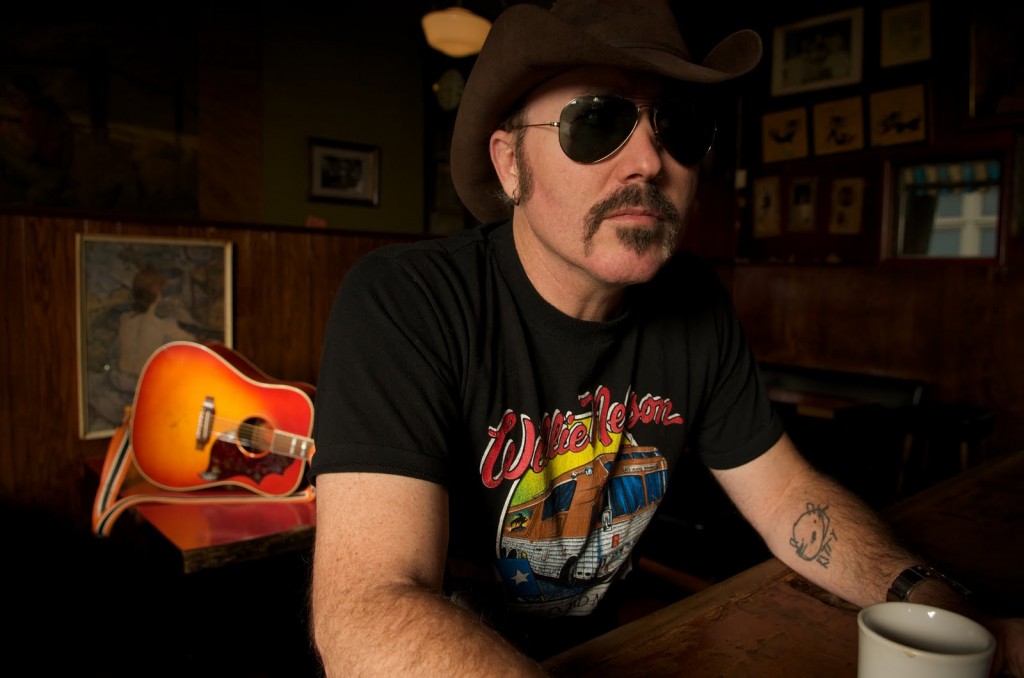 Tonight, the band will play Tractor Tavern in his band's hometown of Seattle, Washington, but have cancelled its forthcoming European tour. Spaghetti will have surgery on June 29 and radiation treatment this summer. It is not yet certain if chemotherapy will be required.
"Eddie…is now facing surgery to remove the cancer that was found in a neck mass during a biopsy in NYC," reads a statement issued by Spaghetti's wife Jessika Daly. "After a persistent, what we believed to be allergy related, swollen lymph node in his neck turned up squamous cell carcinoma while our family was traveling across the country on a year long journey, we were forced to seek an immediate Pet-scan in LA (where the band was meeting to start a tour). Knowing you have cancer cells in a neck mass is one thing, hearing that they need to scan your whole body to find out where it originated was too much for this guy."
She added: "There will be no income after the last show before Eddie's surgery while The Supersuckers have had to cancel their summer European tour and plans to release the next Supersuckers album are in jeopardy."
To help Spaghetti, Daly and their three children out, an online fundraiser has been created on YouCaring.com. The goal is to raise $50,000 to help ease the family's financial burden.
"AC/DC is probably the greatest rock n' roll band of all time. But, I feel like we're right up there," said a confident Spaghetti in an October 2014 interview with Riffyou.com. "As I've said before, we're not as popular as we should be, considering how good we've been."
He continued: "Saying that can come across as overly bitter or me being upset. But, I'm not bitter or upset. I'm really happy with what we've got and the fact that we still have work is pretty great. Having that type of jealousy can really eat you up and make you rotten inside – we try to stay away from that. Everything good thing I've gotten has come through this band. I met my wife and made a family…it's brought me so many good things. It'd be crazy not to appreciate it."
-Adam Grant
Please be sure to follow us on Twitter @riffyou and at Facebook.com/riffyou.