Ex-RHCP, John Frusciante, No Longer Releasing Music Publicly

When John Frusciante re-joined Red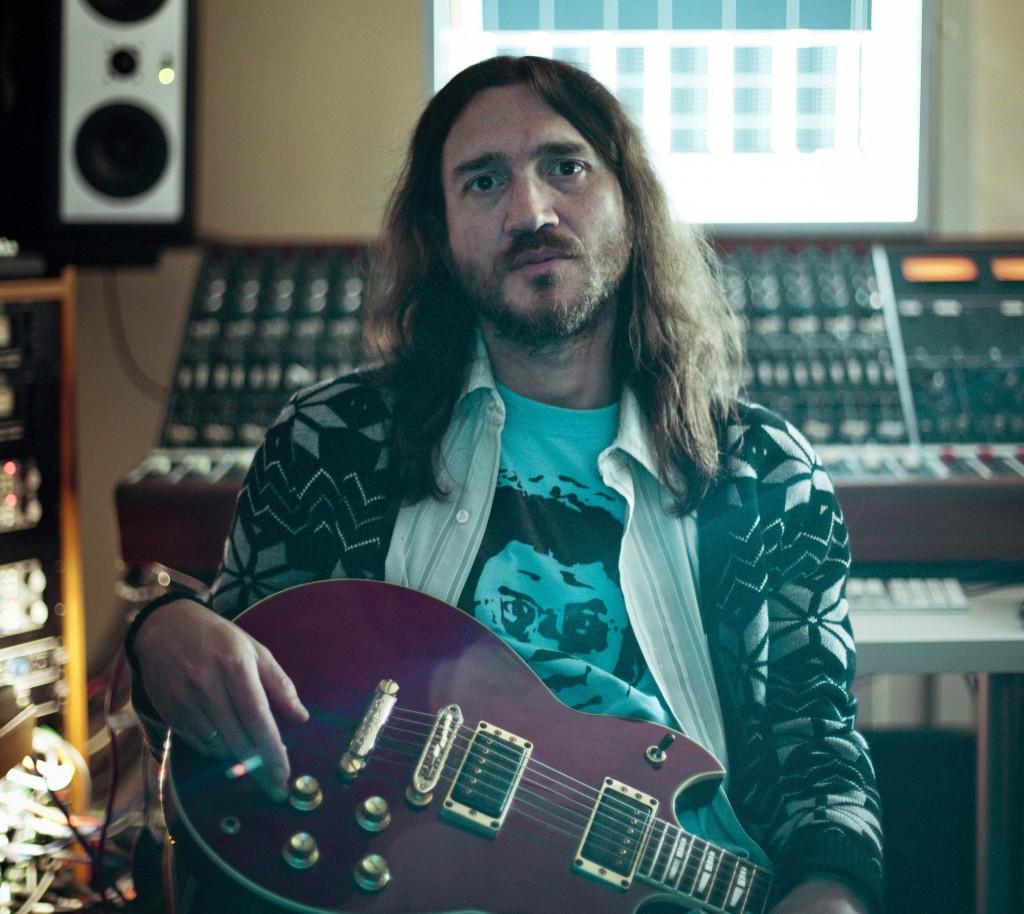 Hot Chili Peppers for 1999's Californication, it could be argued that he played a monumental role in helping further the band's commercial appeal.
But after walking away from RHCP back in 2009, Frusciante has released a number of solo albums and been focused largely on electronic music.
Now, comes word that Frusciante is so engulfed in the music he's making, that he is no longer interested in releasing it publicly.
Said Frusciante in an interview with Electronic Beats: "For the last year and a half I made the decision to stop making music for anybody and with no intention of releasing it, which is what I was doing between 2008 and 2012," Frusciante explains." I felt that if I took the public into consideration at all, I wasn't going to grow and I wasn't going to learn. Being an electronic musician meant I had to woodshed for a while, so I have a good few years worth of material from that period that's never been released…"
He continued: "At this point, I have no audience. I make tracks and I don't finish them or send them to anybody, and consequently I get to live with the music. The music becomes the atmosphere that I'm living in. I either make really beautiful music that comes from classical, or I make music where the tempo is moving the whole time, and there's no melodic or rhythmic center."
Frusciante last released Trickfinger in April.
Please be sure to follow us on Twitter @riffyou and at Facebook.com/riffyou.