Alexisonfire Releasing "Live at Copps" Vinyl & Blu-Ray

Earlier this year it was confirmed that Alexisonfire would return for a series of festival dates this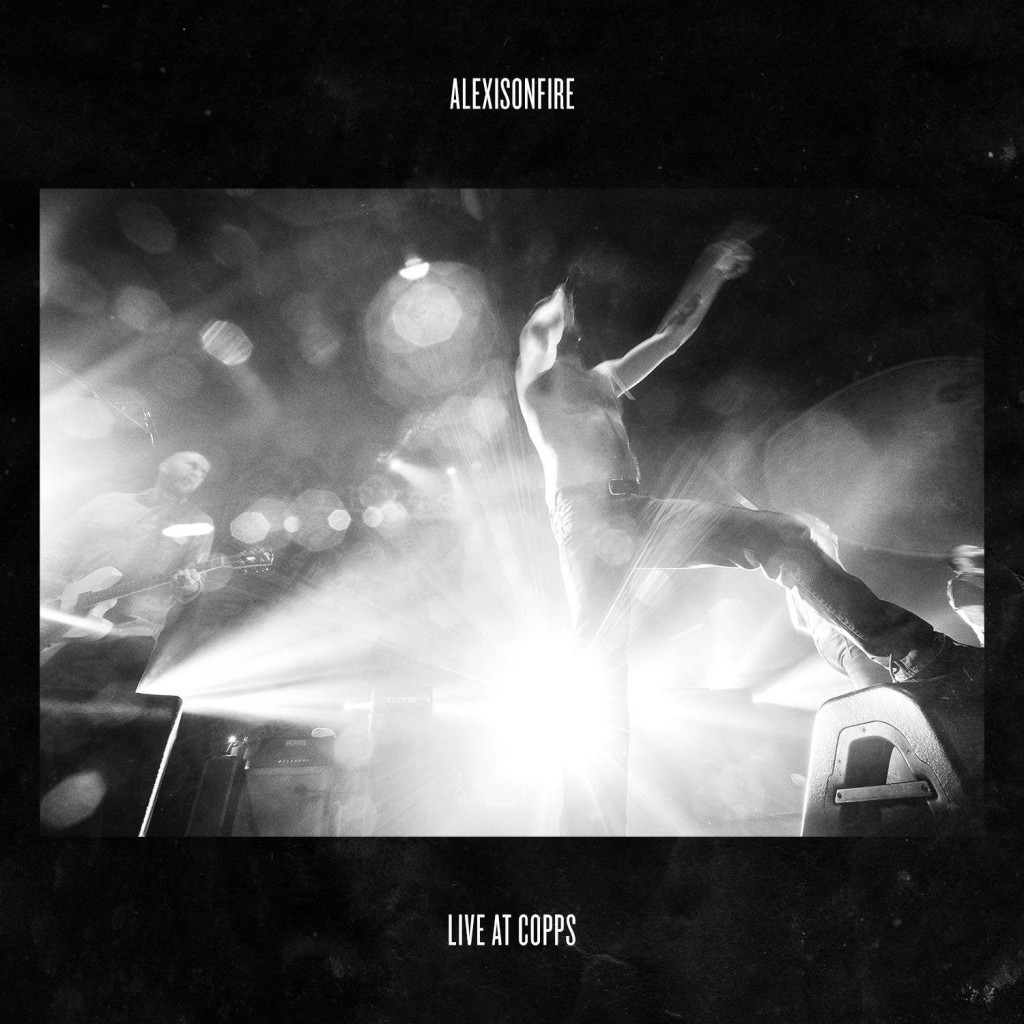 summer. Now, comes word that audio and video from the band's final stop on its 2012 farewell tour will emerge through Dine Alone Records.
Live at Copps will be available in a 4xLP vinyl set along with an accompanying Blu-ray of the performance. It'll be the first time Alexisonfire has commercially released live music.
How can you get your hands on this?
Simple: purchase the Dine Alone Vinyl Bundle Pt. 2 when it goes up for sale through the Dine Alone Records 10th anniversary online store at 12pm EST on Friday, May 29.
Also included will be vinyl reissues of Moneen's Are We Really Happy with Who We Are Right Now? and the Alexisonfire and Moneen Switcheroo Series release from 2005.
Details:
– Coloured 180g 4xLP set (Bundle Exclusive, Limited edition of 300)
– Etched Heartskull logo on "H" side
– Deluxe quad gatefold packaging with gloss varnish
– Exclusive Blu-Ray featuring entire Live at Copps performance, as well as other extras
– Signed photo print (Bundle Exclusive, Limited edition of 300)
– Digital Download Card including Audio and Video from show
Tracklisting:
1. "Young Cardinals"
2. "Boiled Frogs"
3. "Heading For The Sun"
4. ".44 Caliber Love Letter"
5. "Drunks, Lovers, Sinners And Saints"
6. "No Transitory"
7. "Crisis"
8. "Rough Hands"
9. "Charlie Sheen VS Henry Rollins"
10. "Born and Raised"
11. "Waterwings (And Other Poolside Fashion Faux Pas)"
12. "You Burn First"
13. "We Are The Sound"
14. "Keep It On Wax"
15. "Accept Crime"
16. "Mailbox Arson"
17. "Get Fighted"
18. "Old Crows"
19. "The Northern"
20. "Dogs Blood"
21. "Accidents"
22. "Pulmonary Archery"
23. "This Could Be Anywhere In The World"
24. "Happiness By The Kilowatt"
Please be sure to follow us on Twitter @riffyou and at Facebook.com/riffyou.