The Dirty Nil Closing in On New Album

Rising Ontario rock trio, The Dirty Nil, have confirmed in an interview with CBC News that its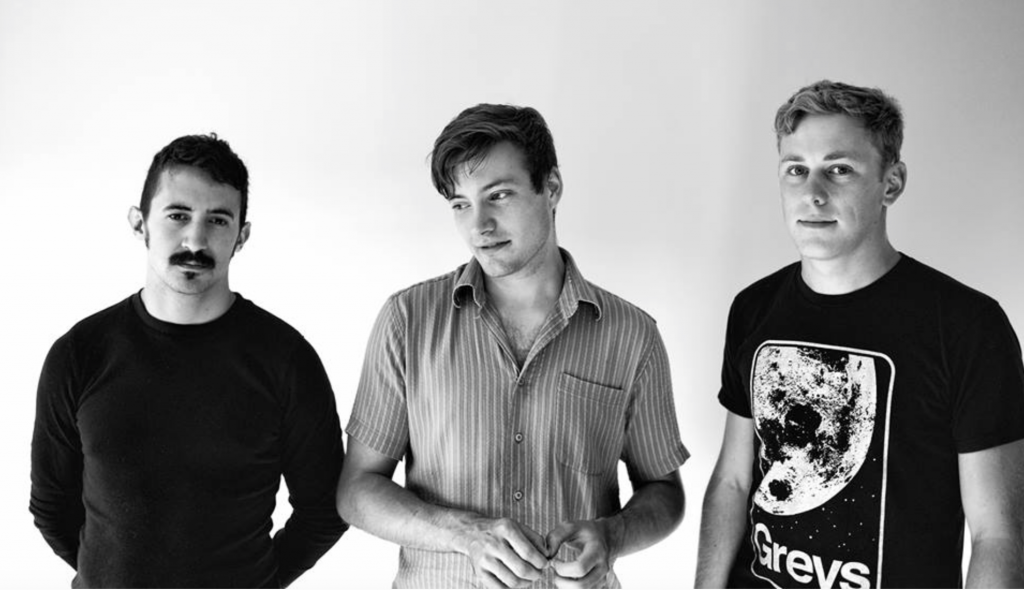 first full-length album is just about ready for public consumption.
"We just wanted to make a record that would be the best possible introduction to our band and capture what we do with our live show," said vocalist and guitarist Luke Bentham, who noted that this album will be coming soon. "We put a hell of a lot of work into it."
Leading up to this point, The Dirty Nil (who was Riffyou.com's Emerging Artist of the Year in 2014), have released a series of EPs since 2011, the last of which being Cinnamon b/w Guided by Vices, a 7″ that came out through Fat Wreck Chords.
As for the yet-to-be-titled full-length, CBC News reports that it'll be a collection of reworked older tracks from The Dirty Nil, as well as new material.
"I wanted the microphonic hissing, the wince-inducing feedback of the guitars and the loveable shifting tempos – just the sound of our band. But huge," added Bentham regarding what he wanted the album to sound like. "I've never been prouder of a recording we've made."
During a conversation Riffyou.com had with Bentham in September 2014, he noted the importance of The Dirty Nil staying focused on the road ahead, all the while hoping for big things from the full-length.
"The last few months have had a few moments where you have to look in the rearview mirror and go, 'that was pretty sweet,' offered Bentham at the time. "But, we're definitely keeping our eyes on the road and have to keep going. We are trying to keep things in forward motion, and our big focus is putting out an album we're happy with. That's been our focus for a while, but we've never been in the position where we have an audience that's ready to hear it…or a big enough audience to justify a significant release.
"We have very high expectations for what this album could do for us."
Catch The Dirty Nil on the VANS Warped Tour from June 19 to August 8.
Please be sure to follow us on Twitter @riffyou and at Facebook.com/riffyou.