Florence + The Machine Debut Video for "St. Jude"

On June 2, Florence + The Machine will release the much anticipated How Big, How Blue, How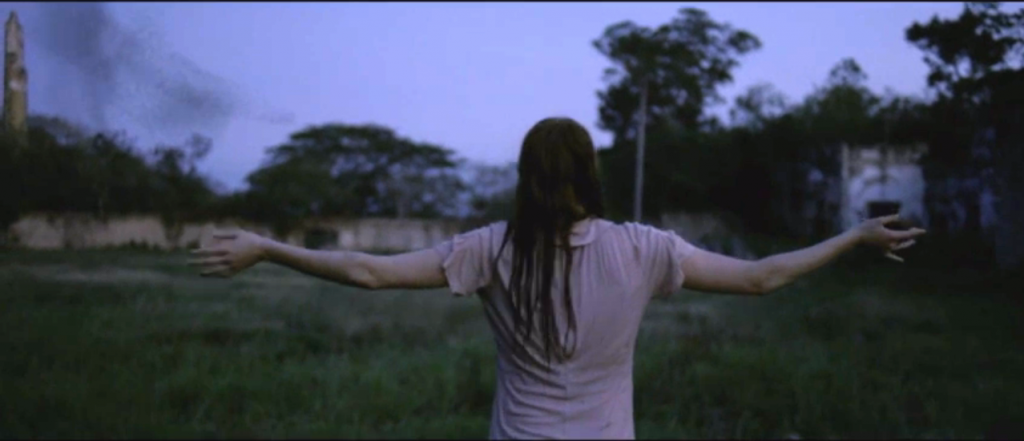 Beautiful and based on what we have heard thus far, this album feels like it'll be a force.
Today, another new song, "St. Jude," has emerged, showcasing Florence Welch's ability to remain sonically potent and vocally captivating without the need for overly pronounced instrumentation. While this song did technically first find the public thanks to fan-filmed footage from a London club gig earlier this month, this official video obviously gives us a way better idea as to what Welch and Co. have been up to.
"Cermonials (2011) and Lungs (2009) all blurred together, we didn't take any time off. [There] was a decision to have a year off," offered Welch in a February interview with BBC Radio 1. "[I had] a bit of a nervous breakdown…It was a bit of a crash landing in a sense…In the year off, I was still going out and going to events but something wasn't quite right, I was spiralling a bit. I wasn't making myself happy. I wasn't stable."
She continued: "It was a really vulnerable time for me when we first started making the record. Because of that, it's the most personal record I've ever made."
Please be sure to follow us on Twitter @riffyou and at Facebook.com/riffyou.