Foo Fighters "Million Dollar Demos" Surface Online

Foo Fighters super fans are feeling mighty blessed today as the Internet (more specifically,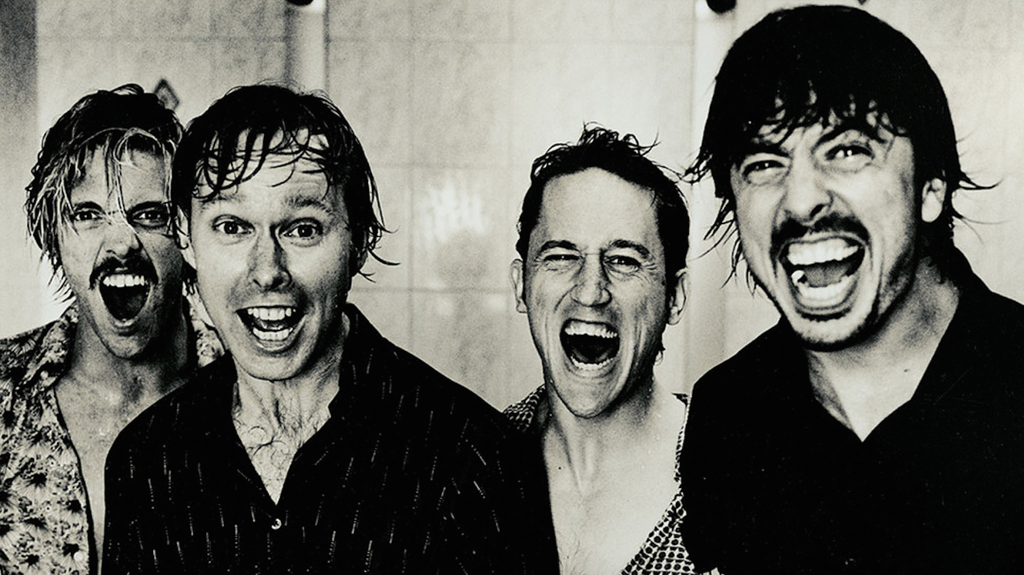 someone on Reddit) has shared seven demos taken from the band's tumultuous One By One recording sessions.
"These are the 'Million Dollar Demos," for those who don't know, and were the band's first attempt to record their fourth record, One By One, back in 2001," reads a comment by Reddit user fftamahawk009. "This was a pretty tough time for the band, no one was very happy with the recordings, which reportedly cost over a million dollars to make, and, long story short, this version of the album was scrapped and re-recorded in only 2 weeks.
He continued: "11 songs were recorded. Of those, 10 were considered for the album. Of THOSE, 3 were officially released by the band ("Tired of You," "Walking A Line," and "Normal"). The remaining 7 were never officially released in full. 2 full songs were leaked ("Have It All" and "Come Back"), and the other 5 were only 30-second clips or so. These are the remaining 7 IN FULL."
Those remaining seven include "All My Life," "Burn Away," "Come Back," "Halo," "Have it All," "Lonely As You" and "Overdrive." You can download them here.
Please be sure to follow us on Twitter @riffyou and at Facebook.com/riffyou.