Green Day Have "Five Fantastic" Songs for New Album

Rob Cavallo, the producer who helped Green Day bring albums like Dookie, Nimrod and American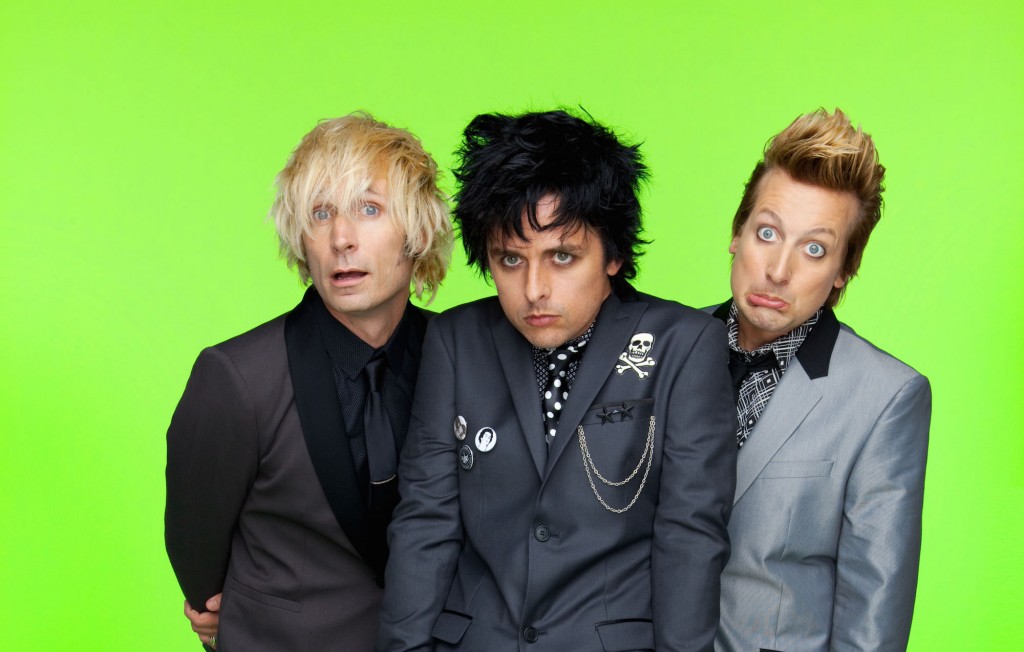 Idiot to life, has offered an update on the status of the band's next album.
During an interview with Kerrang!, Cavallo said that the new Rock and Roll Hall of Fame inductees already have five new songs written and demoed. He considers them to be "fantastic."
Commented Cavallo: "I recently heard five new songs that Billie [Joe Armstrong] has written and demoed. Let me tell you, they were just fantastic. He is absolutely at the top of his game. Fans can be sure that when they do return, the music will be amazing."
Speaking of fans, shortly after Green Day was inducted into the Rock Hall last weekend, Armstrong took to Instagram to personally express his gratitude to the band's supporters.
"I think I can speak on behalf of me Mike and Tre when I call you family or community," wrote Armstrong. "Because you all truly grew up together with us and shared this journey together. This is more than an award. It's the privilege to play music, write songs and follow this psychotic passion called rock n roll."
Please be sure to follow us on Twitter @riffyou and at Facebook.com/riffyou.