Fall Out Boy Inducting Green Day into Rock Hall. Huh?

When the Rock and Roll Hall of Fame Induction Ceremony gets rolling on April 18 at Cleveland's Public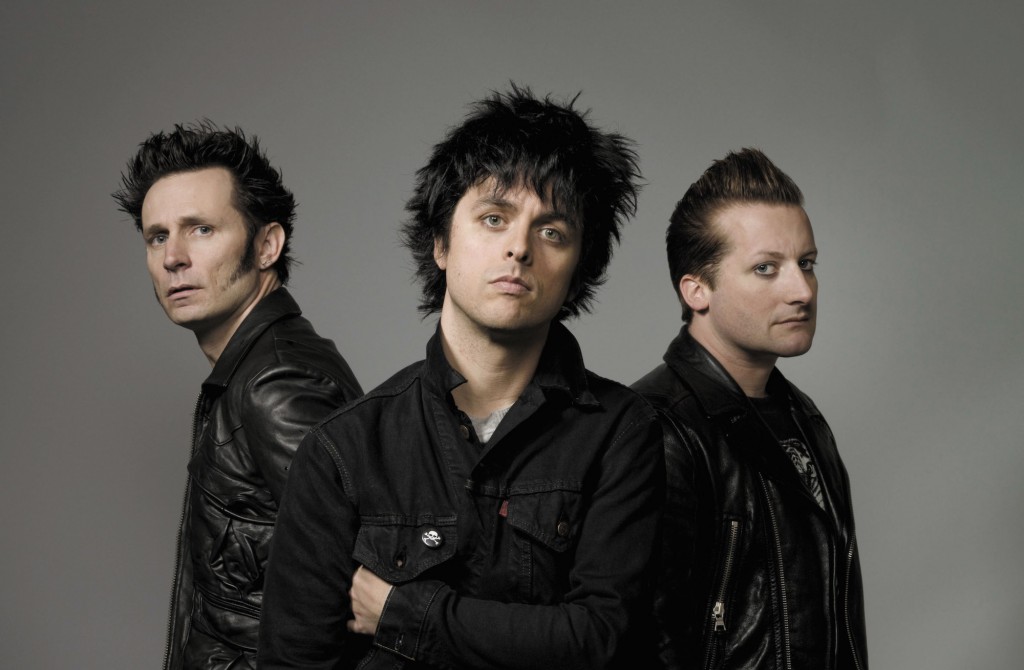 Hall, a who's who of the music community will be on the scene to induct and pay tribute to those being welcomed into the Hall.
It's been learned that Patti Smith will induct Lou Reed, while 2015 Grammy Album of the Year winner Beck will perform in his honour. Meanwhile, Stevie Wonder will induct Bill Withers; Fall Out Boy (huh?) will toast Green Day; John Mayer will bring in Stevie Ray Vaughan; and Paul McCartney will present Ringo Starr with the Award for Musical Excellence.
In addition to Beck, Dave Grohl (Foo Fighters), Joe Walsh (The Eagles), Tom Morello (Rage Against the Machine, Audioslave), John Legend and Jimmie Vaughan will perform at the induction ceremony. Starr, meanwhile, will reportedly be the centre of the evening's all-star jam session.
We still don't know who will induct Joan Jett, but that may be because she's badass enough to induct herself.
HBO will broadcast the 2015 Rock and Roll Hall of Fame induction ceremony on May 30.
-Adam Grant
Please be sure to follow us on Twitter @riffyou and at Facebook.com/riffyou.