Interview: Streets of Laredo Turn Struggle into Song

There's an added cache to any band that stared down and defeated struggle to see the light of day – you can count indie folk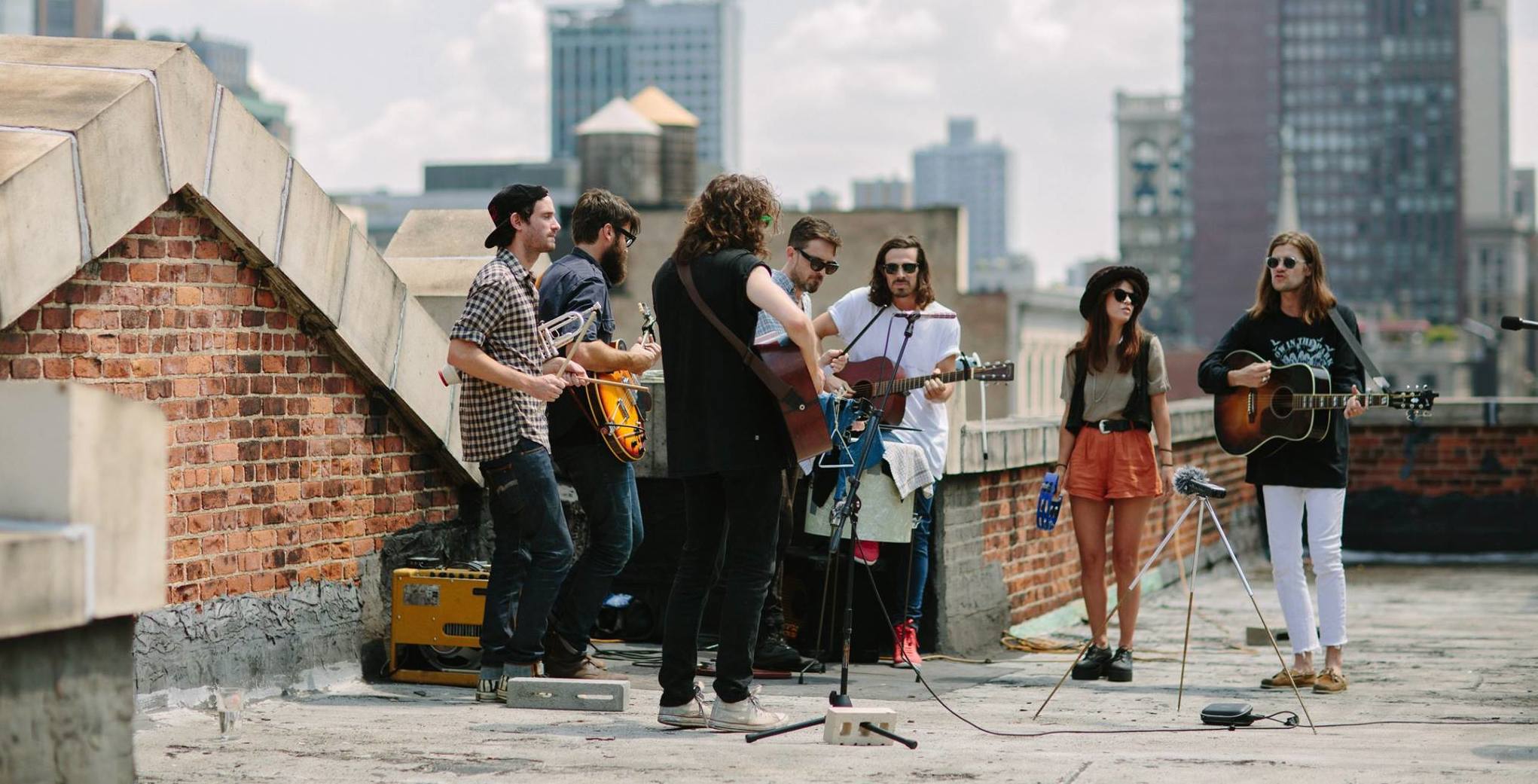 rockers, Streets of Laredo, as one of those bands.
Years ago, Daniel Gibson was at a crossroads. A musician in the small country of New Zealand, the singer-songwriter struggled to gain much momentum in the scene – there wasn't anywhere to go. His big brother Dave, also a musician, was in a similar mindset and getting by as the operator of a local t-shirt company.
When Daniel made it clear to Dave that he felt done with a craft that he'd loved for years, the big brother instincts kicked in. Instead of letting Daniel walkaway from it all, Dave gave him a job at the company and suggested that the two work on some demos together.
"I was at the end of my rope…I was getting over music," explained Daniel in an interview with Riffyou.com while en route to a gig in Boston. "I really wanted to write music, because that's what is in my heart. But, it wasn't working out. Sometimes you just need a conversation like that to inspire you again and make you go to that place where you're a little bit broken in life to be shown a new path.
"As brothers, you're constantly looking out for each other," he continues. "The great thing about brothers is that you always see things in each other that you might not see in yourself. It's nice to have that kind of voice in a tough situation…it shakes you up a bit and puts you in the right direction."
Soon enough, Streets of Laredo began to take form and it was time to take a risk: more specifically, it was time to move to America.
Together, Daniel, Dave and his wife Sarahjane moved to Brooklyn, NY. For a time, they'd be broke, doing what they could to get by. Amidst the challenges, the band would be rounded out with Thom Darlow, Si Moore, as well as Sean McMahon and Andrew McGovern.
"It was really hard," says Daniel when discussing that time. "The first two years really kicked our butts. It was such a change in contrast. We went from such a small country of four million people and jumped into the huge pond of New York City. It was quite scary – trying to figure out where to live and even trying to order a bagel took a little while to get used to."
He adds that the band got by through playing "a million shows" through New York, including just about every dive bar you could imagine.
"It was a crazy decision," continues Daniel. "But, sometimes in life you need to do something drastic in order to find something new. Dave and I were at that point in our lives. We were scared, but in order to do something exciting in your life, you have to be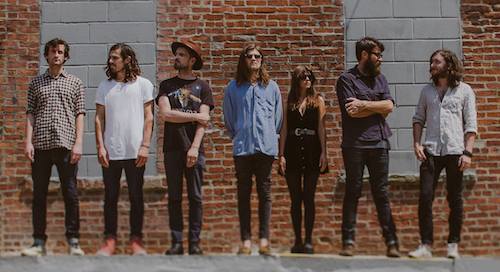 willing to be a little bit scared."
Daniel admits that being scared and dealing with such adversity does help him creatively. And – as far as Riffyou.com can tell – he's right.
What came out of that hard road to here is the Dine Alone Records-released Volume I & II, the debut album from Streets of Laredo. In it, you hear a musical document of the life this group of brave souls have lived on two sides of the earth. You hear the thoughtfulness of folk, but also the foot-stomping energy of an alt-country jamboree that flirted with down-home-cooking rock of yesteryear. It came out of struggle, but certainly doesn't feel that way.
"It's an adventure, it's a struggle, and it's sad times and good times," says Daniel of the album. "It's a nice snapshot of the past three years, really. To me, it's a nice little snapshot that I can put up on my shelf and say, 'I remember that. That was a good adventure.'"
-Adam Grant
Tour Dates:
11.01.14 – Toronto, ON – The Drake
11.04.14 – Chicago, IL – Schubas Tavern
11.05.14 – Minneapolis, MN – 7th Street Entry
11.06.14 – Kansas City, MO – The Record Bar
11.07.14 – Denver, CO – Larimer Lounge
11.08.14 – Salt Lake City, UT – Urban Lounge
11.10.14 – Vancouver, BC – Electric Owl
11.11.14 – Portland, OR – Doug Fir Lounge
11.12.14 – Seattle, WA – Barboza
11.15.14 – San Francisco, CA – Neck of The Woods
11.17.14 – San Diego, CA – Casbah
11.18.14 – Los Angeles, CA – The Satellite
11.20.14 – Austin, TX – Stubbs Jr
11.21.14 – New Orleans, LA – The Beatnik
11.22.14 – Nashville, TN – The High Watt
11.24.14 – Washington, DC – DC9

Please be sure to follow us on Twitter @riffyou and at Facebook.com/riffyou.