Perry Farrell Thinks Jane's Addiction is "as great as" Guns N' Roses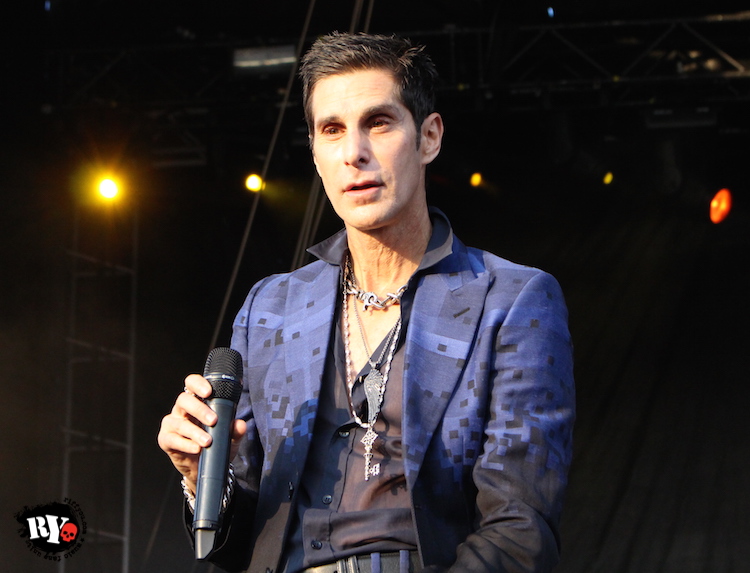 Guns N' Roses reuniting a big chunk of its membership (and getting along!) has arguably been the biggest rock n' roll story of the year. Their show reviews have been through the roof, their tour has been expanded and fans seem to be super excited about all of it.
Another classic and influential Los Angeles band still touring regularly is Jane's Addiction. Sure, they haven't received as much of the spotlight for their road show as the Gunners have, but they're still a popular draw for nostalgic rock fans.
But, is Jane's Addiction as great as Guns N' Roses? The band's frontman, Perry Farrell, argues that they are.
"My wife said something to me very wise – from time to time I get a little sad and say, 'I wish we'd sold more records or had more radio airplay,'" said Farrell during an interview with the Wall Street Journal. "She said, 'When you're singing about menage a trois and heroin, you have a limited audience. What do you expect?'"
Farrell continued: "My life is surrounded with great music, great people, who are in it for the right reasons. We might not have sold as many records as Guns N' Roses, but I'd say we're every bit as great as Guns N' Roses – some might argue we're even greater."
Hmm. Let the debate begin! As amazing as "Mountain Song" is, we are not sure how well it stacks up against "Welcome to the Jungle."