QOTSA to Take "simpler" Approach on Next Album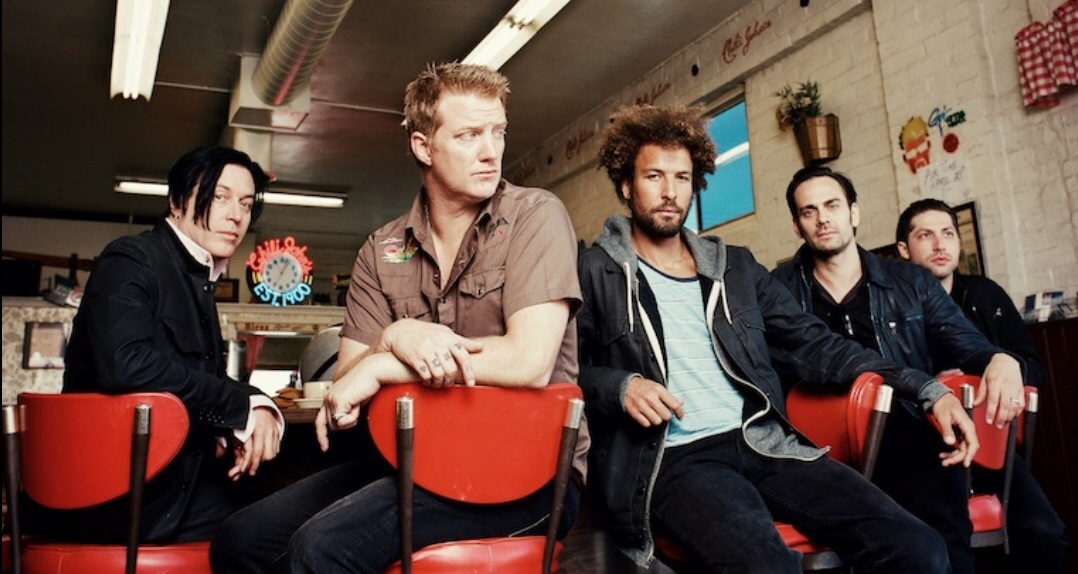 Yup, you guessed it. The last time we got a new Queens of the Stone Age album was in 2013, when Josh Homme and company presented us with …Like Clockwork. Now, if you feel like we do, it's just about that time where something new is needed. Fortunately, it appears that the band is closing in on recording again.
In a recent interview with the 2 Hours with Matt Pinfield podcast, Queens of the Stone Age member Troy Van Leeuwen confirmed that the band is talking about the next album and beginning to focus on what its direction/approach might be.
"We've already started talking about what we're gonna do next for the next Queens record. There's tons of ideas that are bouncing around," said Van Leeuwen. "We're going to do something before the end of the year, as far as recording goes. We're excited to get back together to follow-up …Like Clockwork, which was a really, really big record for us, personally. It was a big record for us 'cause it was the hardest record to make. And we're trying to not do that again. We just want to keep things simpler and try that, I guess."
Stoked!