"A Fat Wreck" Documentary Screenings Are Happening – Fill the Seats!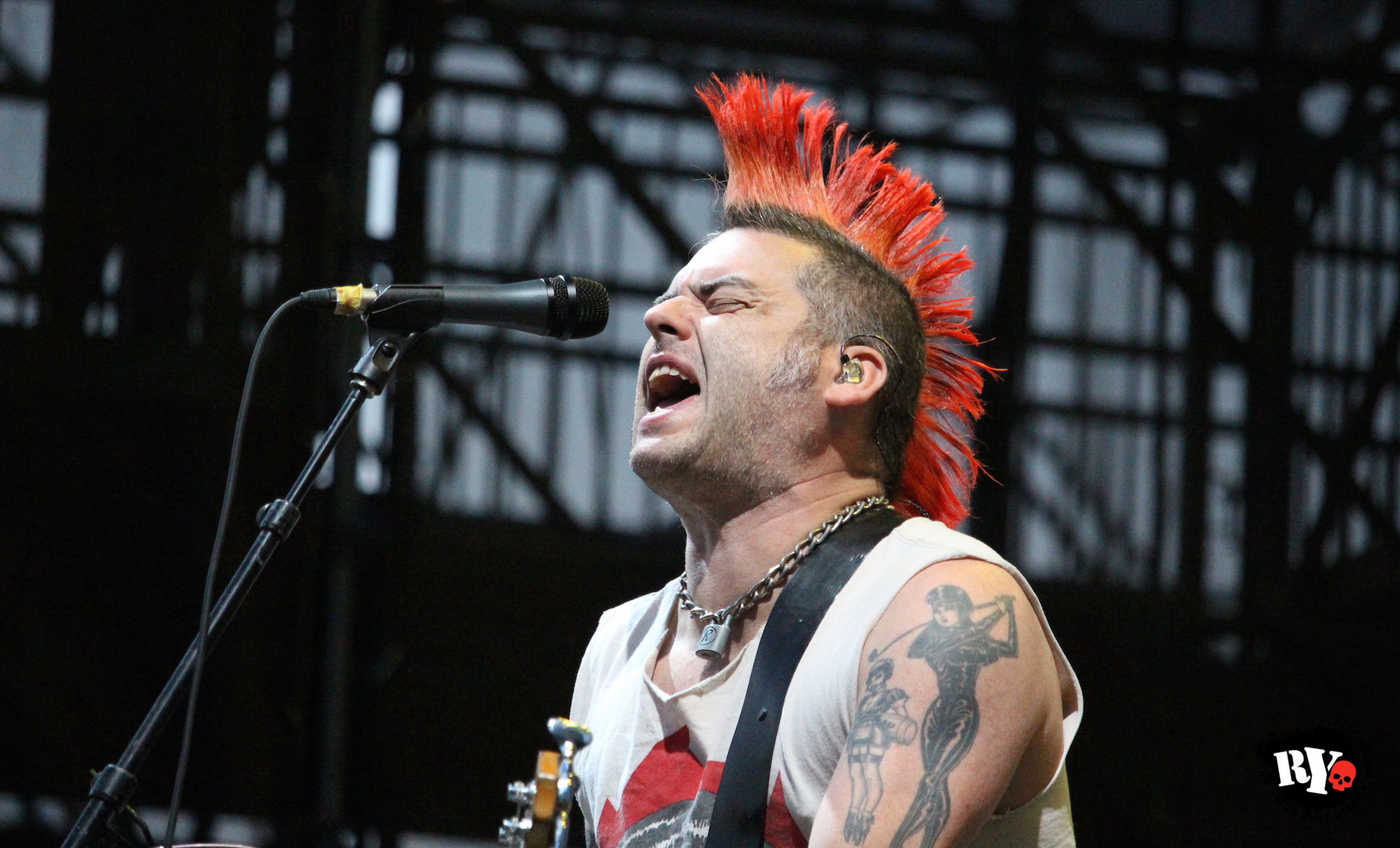 A Fat Wreck, the documentary that looks back on the first quarter century of popular punk rock label Fat Wreck Chords, is finally embarking upon its first round of public screenings.
"A Fat Wreck tells the story of founders Fat Mike (of the legendary punk band NOFX) and his ex-wife Erin Kelly-Burkett, spanning the birth, growth, struggles, and survival of the Fat Wreck Chords label," reads an official description of the documentary. "Half inspirational story of chosen family and community, half debauchery and occasionally involuntary drug use… A Fat Wreck blazes exciting new ground in the cinematic genre of puppet-driven punk rock music documentary filmmaking. If you only see one film featuring a dominatrix spanking a puppet in your lifetime… Make it A Fat Wreck!"
The screening dates and venues list can be viewed below. If you don't see a place near you on this list, the filmmakers encourage you to contact your local independent movie theatre.
Screening Dates:
07/24 Club David Sioux Falls,SD
08/04 Hensley Monterrico Rock City Lima, Perú
08/07 Yucca Tap Room Tempe, AZ
08/11 Underground Arts Philadelphia, PA
08/11 Crowbar Brisbane Fortitude Valley, AUS
08/13 The Texas Theatre Dallas, TX
08/19 Looking For Group Pittsburgh, PA
08/24 Motorco Music Hall Durham, NC
08/26 Phi Centre Montreal, QC, CAN
08/29 Alamo Draft House El Paso, TX
09/15 Waiting Room Buffalo, NY
09/17 The Palace Theater Syracuse, NY
10/03 Alamo Draft house Houston, TX
10/08 The Kelsey Theater Lake Park, FL
10/22 CASA 0101 Theater Los Angeles, CA
Last year, Riffyou.com had the pleasure of speaking with Erin Kelly-Burkett regarding the quarter century anniversary of Fat Wreck Chords.
"In 25 years, our formula hasn't changed that much," said Burkett. "We put out music that we want to listen to. If you look at our catalogue, basically what you're looking at is my personal music tastes and Mike's personal music tastes. On a personal level, the music has to come from people we want to hang out with – people who have similar ethics and standards. We have to all be in alignment. They have to be people that I want to have a personal relationship with. Obviously, they also need to be hard working bands willing to tour and do their part."