Jerk of the Year: Prince, the No-Show

Fool me once, shame on you. Fool me twice, shame on me. This is exactly how some Prince fans felt this year when the enigmatic,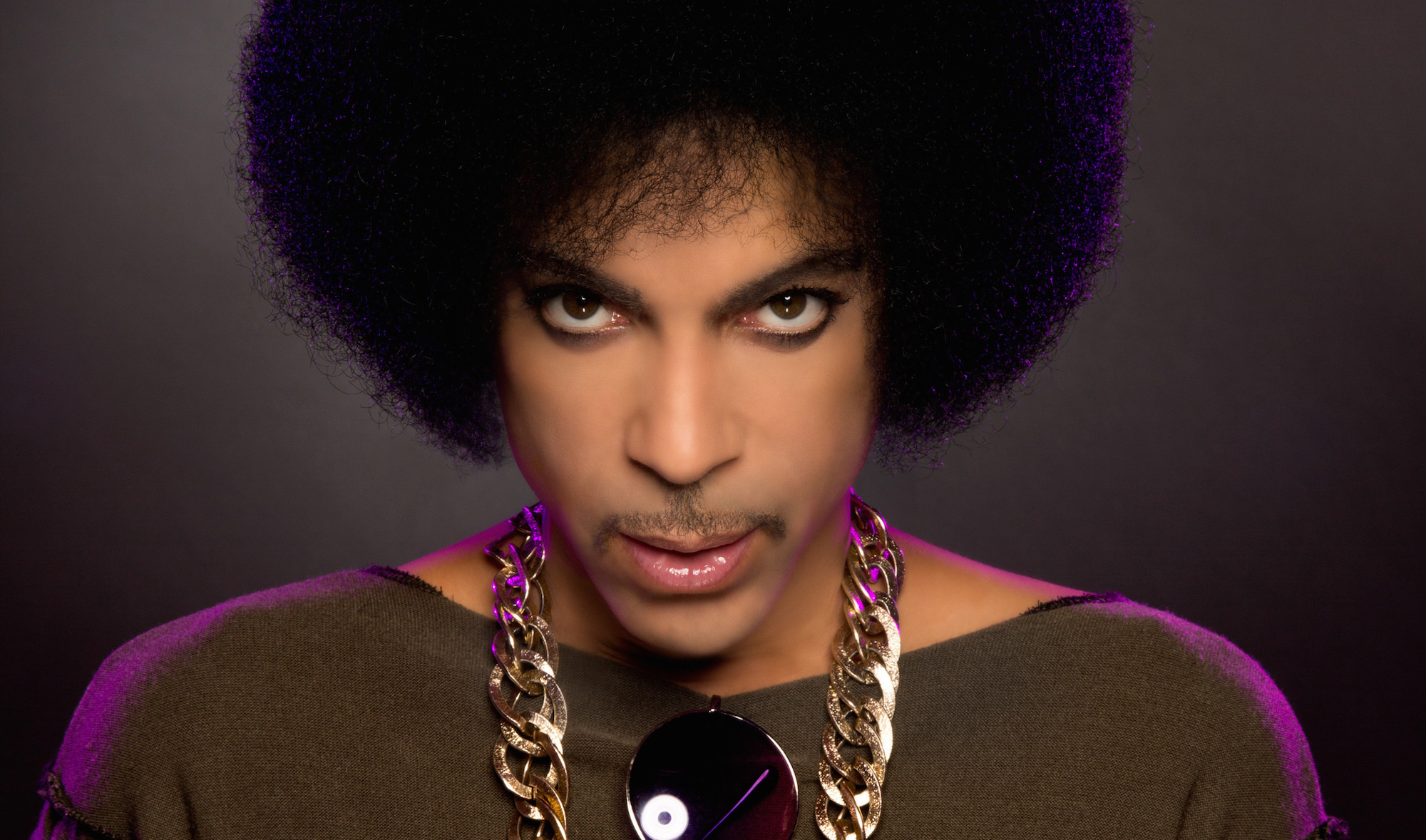 pint-sized artist from another galaxy stiffed them rather magnificently twice this year.
Firstly, on September 30, the day Prince released PlectrumElectrum and Art Official Age, he also signed up for Facebook to participate in a fan Q&A. However, after answering one pretty good question by copying and pasting a link onto his page (three hours after the question was asked!) Prince vanished.
Fans continued to post questions, while others openly questioned whether or not Prince would return. Well, he didn't. Poof!
When November rolled around, Prince opted to make a rare TV performance and knocked it out of the park on Saturday Night Live. He played a multi-song medley and had music critics and the show itself bowing at his little feet.
Three days later, someone from the Prince camp hinted that a surprise concert would happen that night at Toronto's Massey Hall: "4th day of November, we need a purple high: OTNOROT CALLING…"
By the early morning hours, hardcore fans had lined up at the building, enduring disgustingly wet and cold weather for the chance to see their musical hero. It wasn't until mid-afternoon that concert promoter Live Nation officially confirmed that a show wasn't taking place.
"Live Nation wants to apologize for any inconvenience experienced by Prince and his fans in Toronto when Ticketmaster posted incorrect concert information on their website earlier today," read a statement on Facebook.
"We are thankful for the outpouring of love and support and apologize for any confusion surrounding the anticipated performance tonight," read a statement issued by Prince's backing band, 3rdeyegirl, which were also the ones that issued and deleted the aforementioned tweet. "Our technical crew is set up in Toronto to rehearse lighting and sound for possible future performances. There is not a scheduled performance tonight; there was never confirmation of a show."
While Riffyou.com penned a well-received mock review of what could've been a Prince show, what wasn't a laughing matter was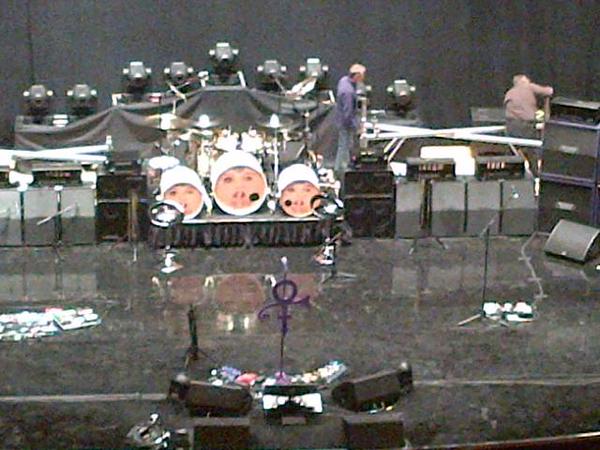 the fact that there was going to be a show and that Prince – because he likes to bail on fans – bailed on his fans.
The amount of money, time, manpower and resources it takes to make a venue like Massey Hall show ready isn't minimal…it's a hell of a lot of work.
What didn't help the so-called apologies was that a photo emerged of the Massey Hall stage with Prince's gear looking ready to go. Obviously, something was supposed to happen. You don't have your minions send out a tweet like they did, bring your entire dog and pony show to a venue, only to say, 'sorry, we're just testing things out.' That is bullshit; a big, stinky piece of bullshit.
Now, I'm not a Prince fan so I can't say what it felt like to be personally slighted by either of these instances. But, this is not how you treat fans. You can make bad albums, say terribly moronic things in the press, or wear pants too tight for everyone else's comfort level. Just don't disrespect your fans and make them look foolish – they put you where you are.
Prince, you're a jerk. You're Riffyou.com's Jerk of the Year. Congratulations.
-Adam Grant
Please be sure to follow us on Twitter @riffyou and at Facebook.com/riffyou.