Justin Bieber Pinched for (Alleged) Drunk Drag Racing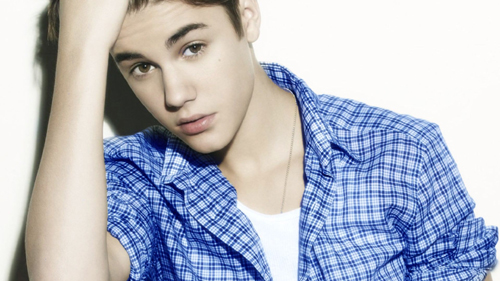 The turd of Stratford, Justin Bieber, thought it'd be cool to get lit up and drag race his Lamborghini in Florida shortly after 4am today.
Local authorities discovered that a residential area had been blocked off by the entourages of Bieber and the driver of a red Ferrari, who is believed to be Def Jam Records recording artist Khalil. After what sounds like a brief pursuit, Bieber was eventually given a field sobriety test, which he proceeded to fail. It's been reported that Bieber then non-violently resisted arrest and failed a Breathalyzer test at the Miami Beach police station. He reportedly admitted to smoking pot, drinking beer, and taking prescription pills before getting behind the wheel.
"He showed symptoms of someone under the influence of drugs or alcohol," confirmed police spokesperson Bobby Hernandez, who also added: "[the] kid needs help."
Meanwhile, it has been confirmed by Miami Beach Police Chief Raymond Martinez that Bieber was also driving with an invalid license.
The Miami New Times reports that formal charges against Bieber have yet to be laid, but as of a couple of hours ago, he was en route to an area jail for booking.
Attention Mr. and Mrs. Justin Bieber's parents: your kid needs help! Act now, as his existence may be a limited time offer if this behaviour keeps up.
Sex, drugs and rock n' roll is one thing, but keep it away from four wheels.