Krist Novoselic on Kurt Cobain's Suicide: "He was out of his mind on heroin."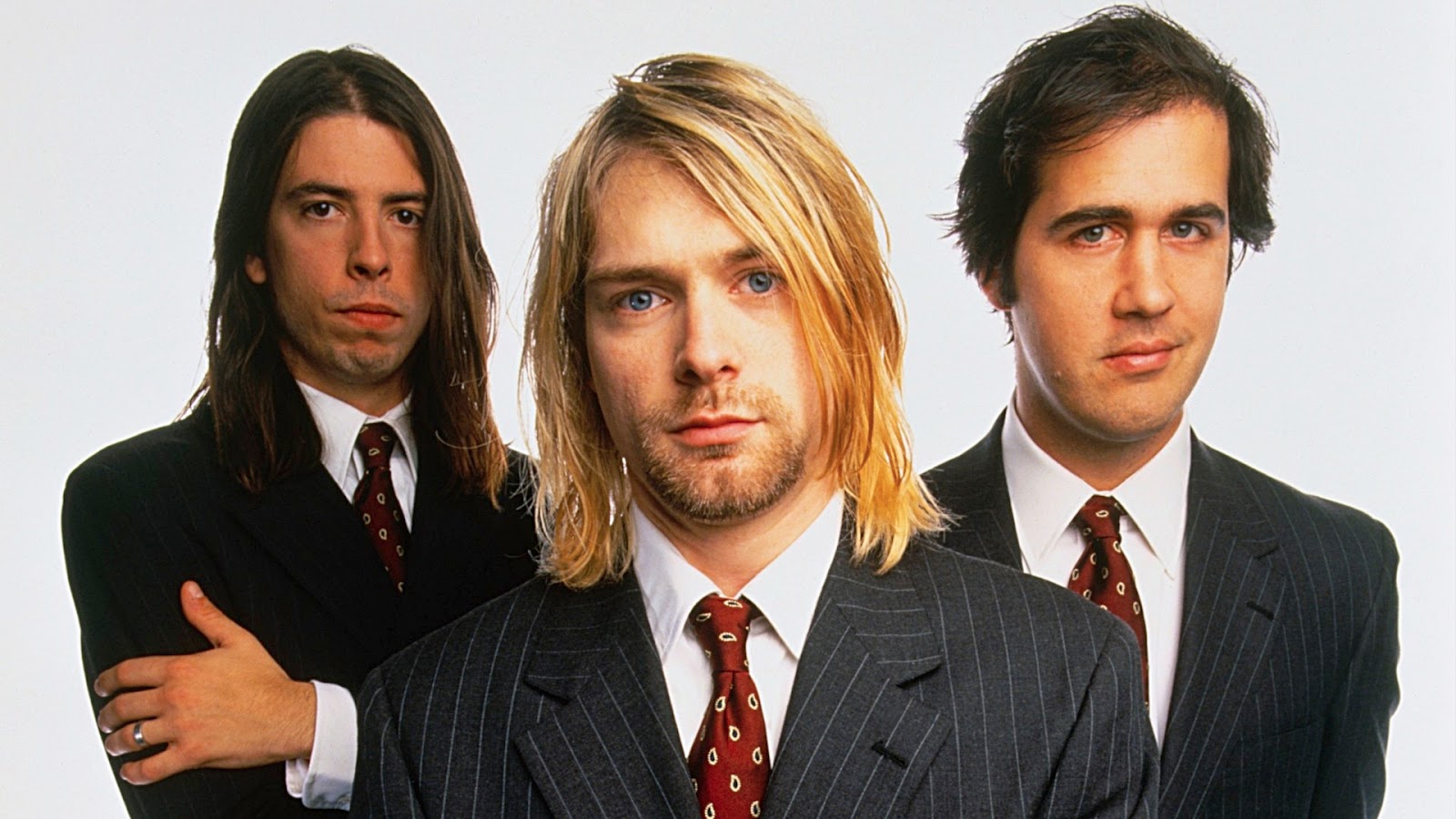 While not everyone is sold on the idea that Kurt Cobain committed suicide in 1994, his Nirvana bandmate Krist Novoselic doesn't appear to have any doubts.
In a new interview clip published by SPIN, the magazine's Founder, Bob Guccione Jr., asked Novoselic: Could anything or anyone could've saved Kurt? Or was he just doomed?
Novoselic responded: "He should've never done [killed himself.] He should've never done that…what he did. I don't know. It happens all the time. It happens every day, you know? And I think he was out of his mind on heroin. I remember seeing him on those last days and he was loaded. So, he wasn't thinking clearly when he did that. After Rome…he tried to kill himself in Rome and he was really weird after that and he was quiet…he should've never done that. But, he did it. It's terrible that people do it. I was heartbroken when it happened. It was terrible."
With the release of the Kurt Cobain: Montage of Heck documentary earlier this year, many previously unearthed Nirvana demos have emerged, including "E-Coli."
Please be sure to follow us on Twitter @riffyou and at Facebook.com/riffyou.