Review: Sidewave – "Glass Giant"

For those not entrenched in it, shoegaze is one of the more challenging sub-divisions of rock n' roll to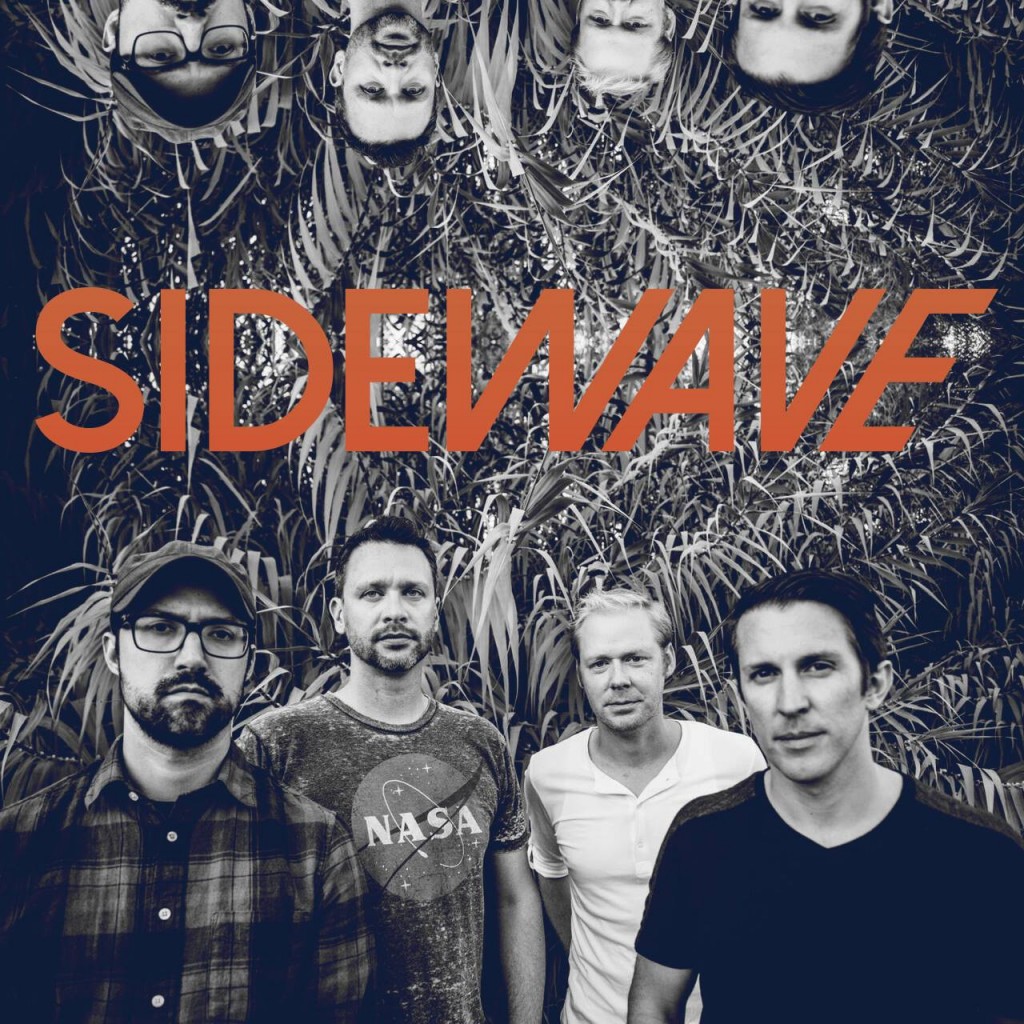 build an appreciation for. Often times it's reclusive and not overly inviting, but sometimes you find a band, like Sidewave, that wants you to come along for a ride.
On the band's debut full-length, Glass Giant, the Los Angeles-based quartet have built a sound where instrumentation takes the front seat and the vocals ride comfortably in the back. What pulls you into this vehicle, however, is Sidewave's interest in using inclusive sonic hooks to help bring you close to the wordplay – this is not always the case with shoegaze bands. Many contemporaries – by design or not – get too self-indulgent in their musical exploration to care whether or not an audience can easily connect. With Sidewave, you feel invited to enter the band's world and take a look around.
While there isn't one particular track that stands head and shoulders above the rest on Glass Giant, Sidewave have managed to build an encouraging body of work here. It has a very '90s aesthetic, but plays well in 2015.
Please be sure to follow us on Twitter @riffyou and at Facebook.com/riffyou.