You Can Learn the Words with the Lyric Speaker!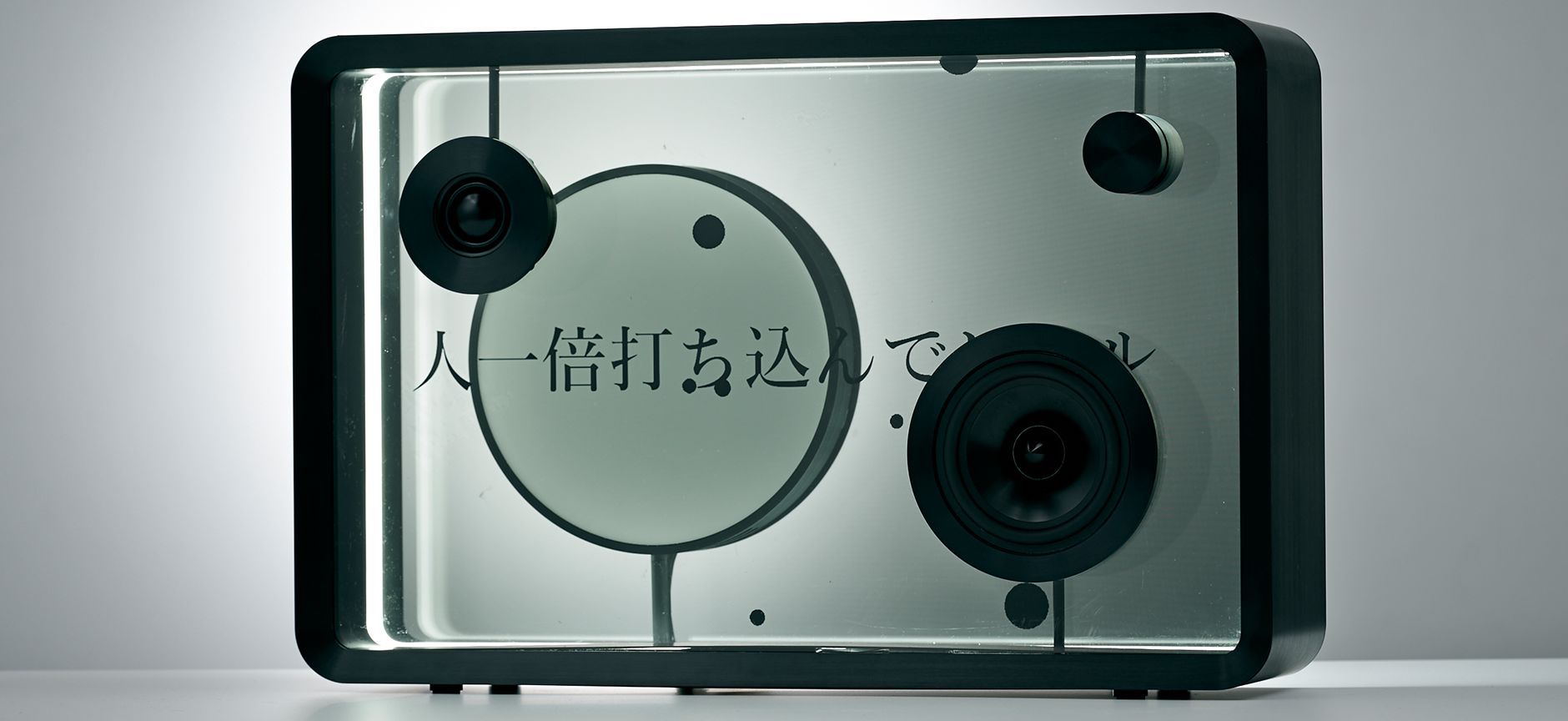 While lots of people only care about a song's beat, melodic qualities or big riffs, there is still a faction of the music fan community that wants to know the words of their favourite songs. Considering that the digital music revolution has led to many people no longer buying physical albums and their accompanying booklets usually filled with lyrics, SIX Corporation has found a new way to connect listeners to lyrics: the Lyric Speaker.
"We can listen to music literally anytime we want, thanks to digital music distribution. As digital distribution took over, the joy of being inspired by lyrics on album covers and CD insert booklets have fallen behind," reads an official statement regarding the Lyric Speaker. "We developed a platform to bring back the other half of fun of music, Lyric Speaker. Know what artists want to say. Words can be part of your interior. A step forward into a brand new visual-audio experience."
So, how does this bad boy work?
"Just hit play on any music app," continues the statement. "Lyric Speaker will connect to a database and display the lyrics in sync with the song. It will instantly analyze the mood & structure of the song and visualize the lyrics in harmony."
Pricing for the Lyric Speaker is unclear at the moment, but pre-orders for it will begin in June.
Consider Riffyou.com intrigued!