Stream JOJII's EP "I Want to Die"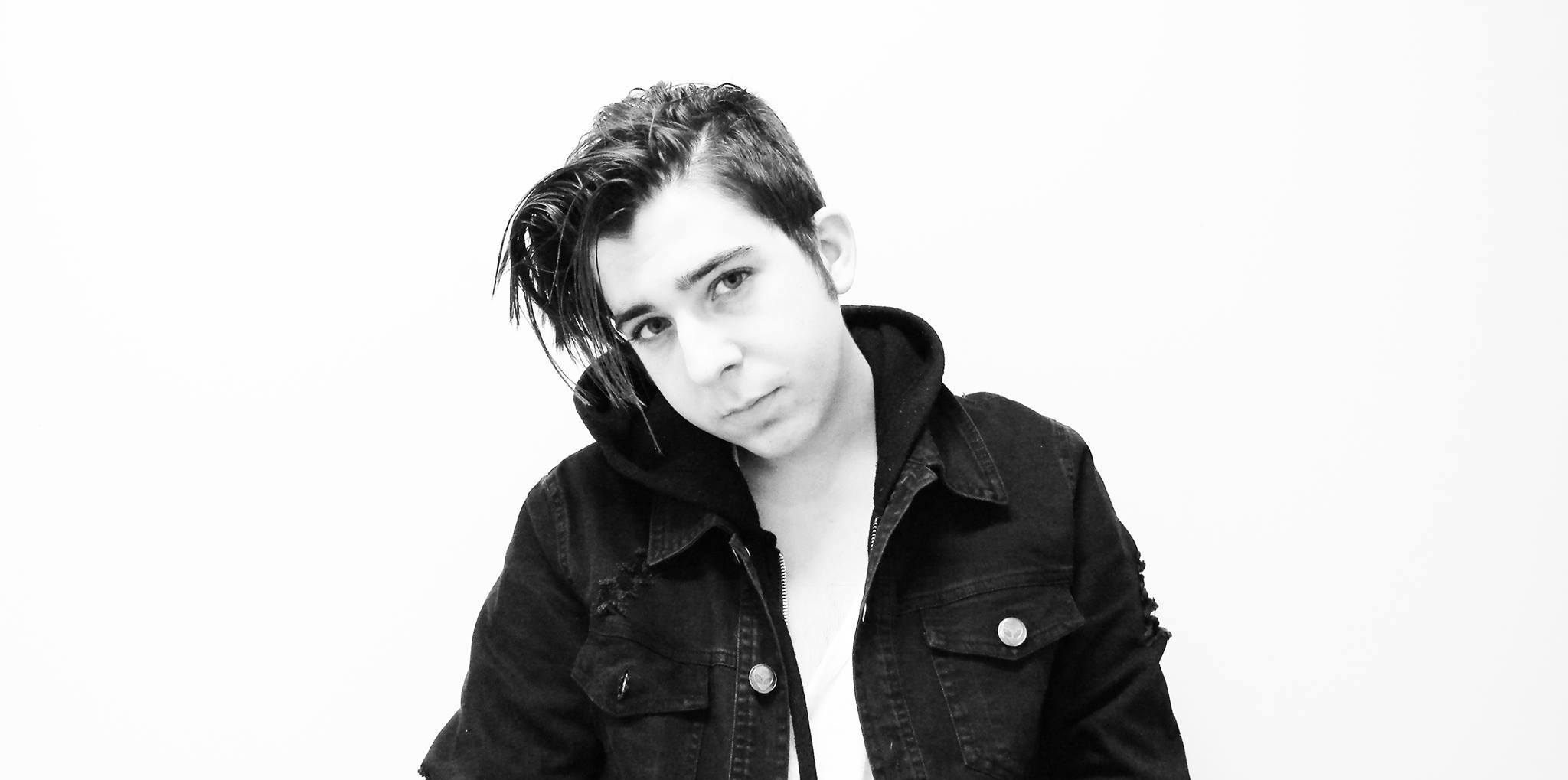 Toronto's dark alternative artist JOJII will release his latest EP, I Want to Die, tomorrow, but Riffyou.com is pleased to bring you a stream of the album today. Combining elements of surf, pop, indie and punk, JOJII should have little trouble appealing to those who have an affinity for the likes of Sky Ferreira, Beach Fossils, DIIV, The 1975 and Pavement.
Reads a description of the album: "After concluding a summer of reckless drug use, pill abuse, heavy alcoholism, self-abuse, and neglect to self-care, Jojii completed the twinkly-emo inspired EP, I Want to Die in gratitude to his American mid-west emo roots and the friends who helped him through his time of self-imposed strife."
You can give I Want to Die a go right here:
Please be sure to follow us on Twitter @riffyou and at Facebook.com/riffyou.