Marilyn Manson Bringing us "The Pale Emperor"

Weeks after coming out of nowhere with the killer single "Third Day of a Seven Day Binge," plus a Halloween performance of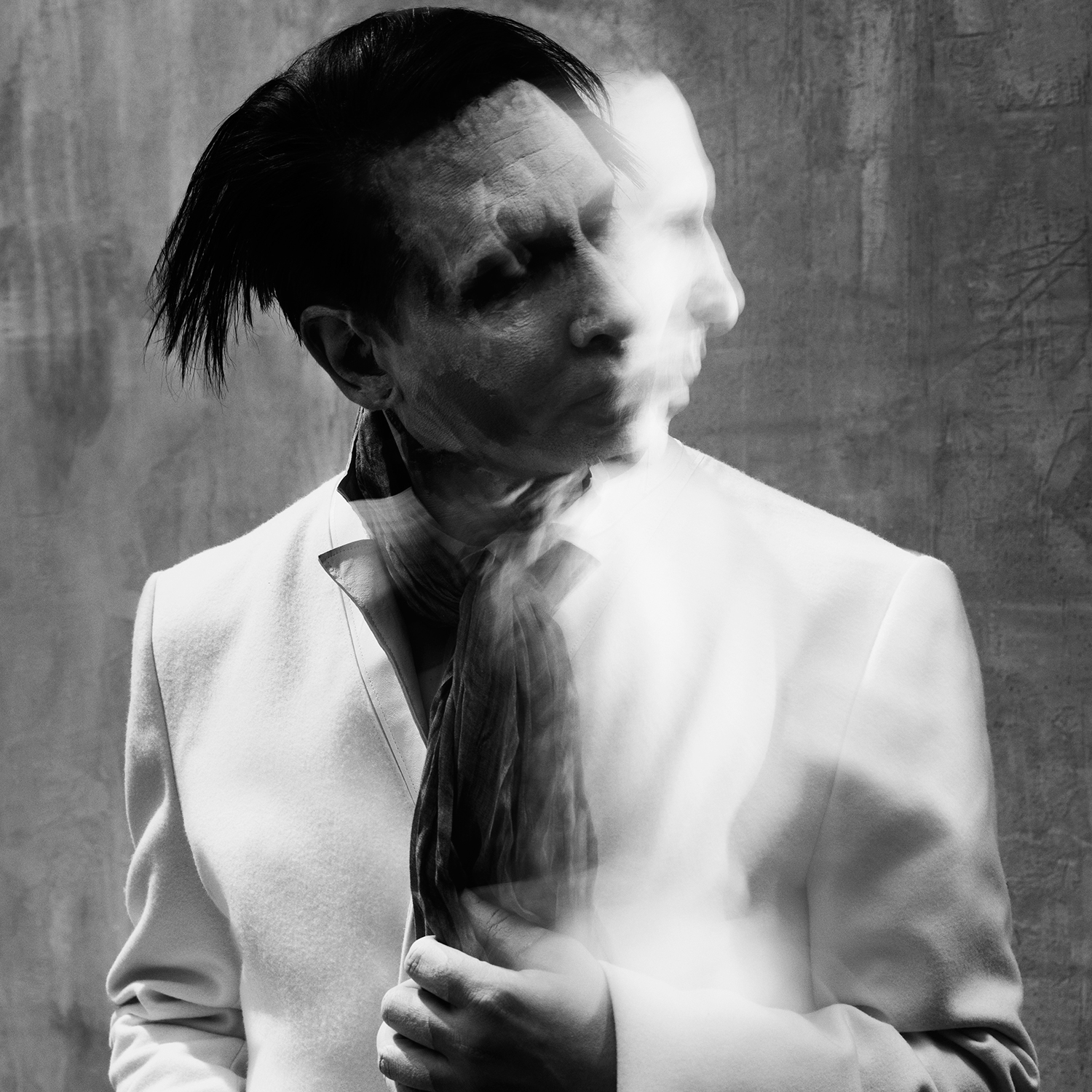 "The Beautiful People" with Johnny Depp, Marilyn Manson has announced that his next album – The Pale Emperor – will be released on January 20.
In addition to the standard 10-song version of the album, Manson will also unleash a deluxe package featuring three bonus tracks: "Day 3," "Fated, Faithful, Fatal," and "Fall of the House of Death."
The Pale Emperor is Manson's 10th album and first since 2012's Born Villain.
"Third Day of a Seven Day Binge" can be downloaded, for free, from Manson's official website. An email address needs to be provided.
Apart from music, Manson has kept busy lately by exercising his acting chops in Eastbound & Down and Once Upon a Time. As cool as that is, it's great to see him ready to return to the role for which he is most celebrated for: the man who continues to scare the hell out of parents and those who take shock rock way too seriously.
Tracklisting (for deluxe edition):
1. "Killing Strangers"
2."Deep Six"
3. "Third Day Of A Seven Day Binge"
4. "The Mephistopheles Of Los Angeles"
5. "Warship My Wreck"
6. "Slave Only Dreams To Be King"
7. "The Devil Beneath My Feet"
8. "Birds Of Hell Awaiting"
9. "Cupid Carries A Gun"
10. "Odds Of Even"
11. "Day 3"
12. "Fated, Faithful, Fatal"
13. "Fall Of The House Of Death"
Please be sure to follow us on Twitter @riffyou and at Facebook.com/riffyou.