Marley Family Creates Global Marijuana Brand

With a number of states across America legalizing marijuana and a continually changing perspective on how the herb should be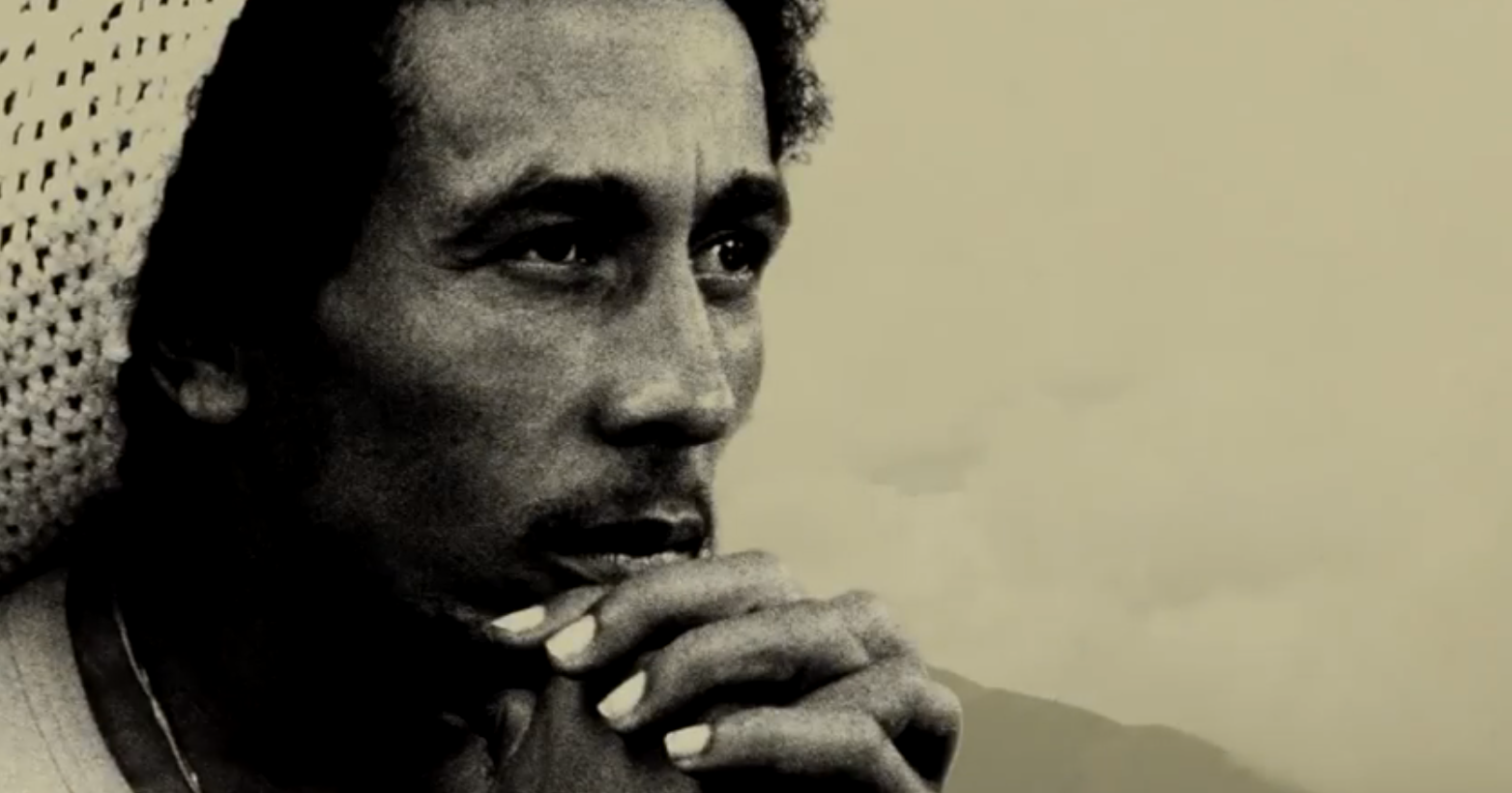 viewed/treated by society, it only makes sense that now is the time for the family of Bob Marley to launch what's described as a "consumer cannabis brand."
Known as Marley Natural, the brand is expected to arrive in late 2015 and offer "responsible adults who are already consumers of cannabis," handmade accessories like vaporizers, pipes, and papers; hemp; cannabis-infused lotions and balms; heirloom cannabis strains; and Jamaican botanicals. Products will only be available in regions in which marijuana has been legalized.
"Daddy was very mindful of the plant's connection to the Earth, and to the positive benefits that came from something so pure," says the late reggae great's daughter, Cedella, in a promotional video for the company.
To get this endeavour off the ground and into the air was Seattle-based private equity firm, Privateer Holdings. Approached by the Marley family last year with this concept, Privateer has become the outright owner of the Marley Natural brand.
Here's the Marley Natural mission statement, followed by a promotional video:
"Like many visionaries, Bob Marley was ahead of his time. What he sang about—what he fought for—still resonates with us today.
"His wisdom about cannabis, "the herb," as he called it, to be a positive force in awakening creativity, conscience, and well-being is now embraced by many around the world. But obstacles remain.
"Marley Natural is the world's first global cannabis brand. Our mission is to champion Bob's voice and his insight to help people realize the positive potential of cannabis for the mind, body, and spirit. Along the way, we want to help undo the suffering and injustice of cannabis prohibition around the world.
"If you're inspired by the healing power of nature, if you believe in a more just, peaceful and united future, take part in this historic movement as we build Marley Natural into a worldwide force for positive change.
"It's a once-in-a-lifetime journey, and we hope you'll join us."
Please be sure to follow us on Twitter @riffyou and at Facebook.com/riffyou.