Mayhem Festival Co-Founder: Metal Bands Hurt their Scene

Kevin Lyman, Co-Founder of travelling metal concert tour, Mayhem Festival, has spoken out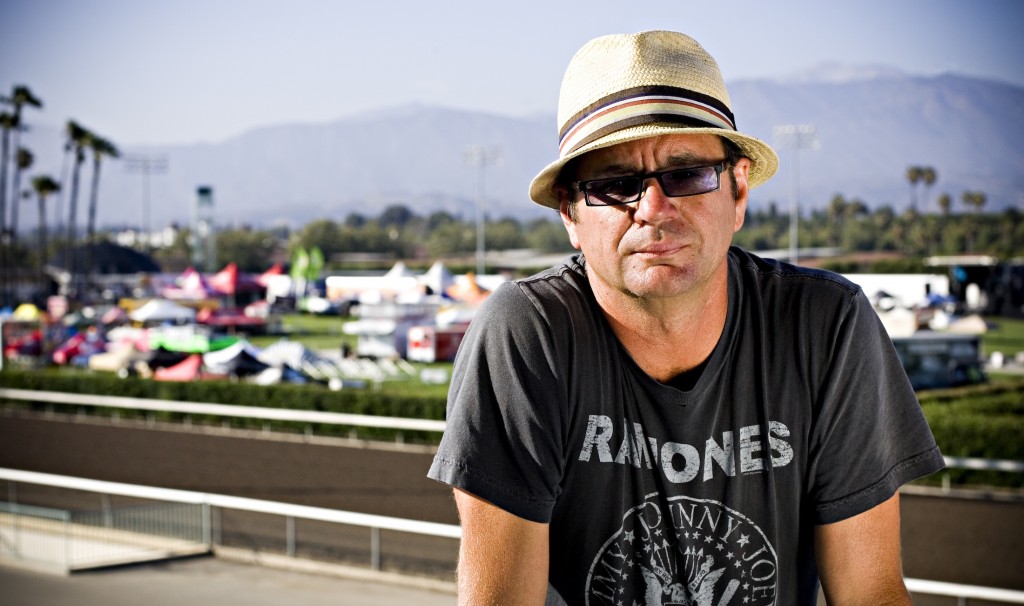 about the harsh realities that the event is facing.
Speaking candidly with the Detroit Free Press, Lyman (who also founded and continues to organize the punk-centric VANS Warped Tour), confirmed, "Mayhem, it's at risk of going away at any given moment."
One of Lyman's primary concerns is that metal bands are more worried about getting the best paycheque possible, as opposed to looking out for the growth of their scene.
"The bands at the top all demand a certain level of fee to be on tour. Unlike punk rock, metal never knows how to take a step back to move the whole scene forward," said Lyman. "That's how punk rock was. That's how we nurtured punk rock. Bad Religion would take a little less than they could on their own to bring the whole scene forward, so we could make sure we had a good [touring] package around them. Metal doesn't seem to have that concern, never has, never has since I was working in the clubs in the '80s. It's always about a me, me, me thing."
Lyman also bemoaned the lack of up and coming metal bands capable of serving as headliners, thus leading to older acts staying atop bills – thus making it more challenging to coordinate an ideal lineup. This, thinks Lyman, hurts the type of audience that can be brought out.
"What happened was metal chased girls away because what happened was metal aged," explained Lyman. "Metal got gray, bald and fat. And metal was about danger. When you went to a metal show, it was dudes onstage; there was some danger in it."
This year, metal legends Slayer sit atop the Mayhem Festival roster, with the secondary headliner being King Diamond. Other acts on the bill include Hellyeah and The Devil Wears Prada.
Please be sure to follow us on Twitter @riffyou and at Facebook.com/riffyou.