Monster Truck Getting Charitable for Cancer Awareness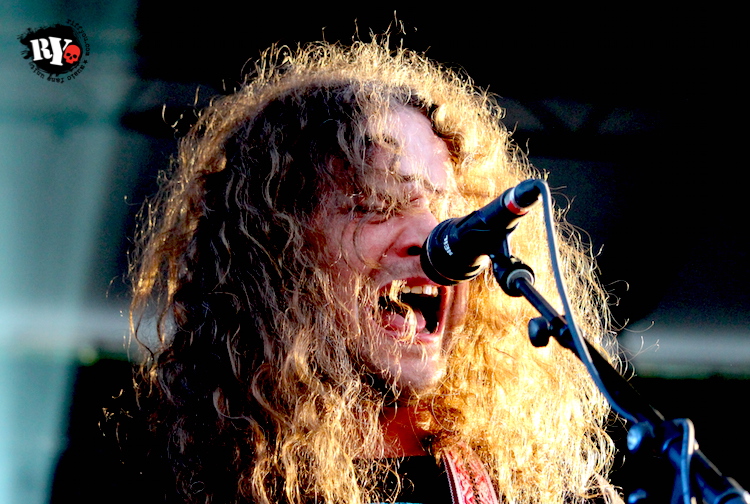 Canadian rockers Monster Truck sure know how to wield the heaviness, but for a special cancer awareness charity initiative, members of the band will strip things down to their acoustic roots.
On July 25 at Club Absinthe in Hamilton, Ontario, Monster Truck will be one of many performers participating in the first edition of the A Collective Care fundraising initiative. They will be joined by the likes of Scott Helman, Tomi Swick, Adam White of The Reason, Melissa Marchese, The Zillis, Slow Motion and Bombshell. A charity auction will also be conducted by Ben Rispin (Rules, Saint Alvia, The Video Dead.)
The night is being put on by marijuana dispensers MMJ Canada and the Misfit Island creative services team.
"[This is] a benefit for Stoney Creek native Vincenzo Benenati, who is well known for his run on Canadian Idol," explained Rispin. "Vince passed away a few weeks ago but was honoured that my friend Clint who is the CEO of MMJ Canada had begun to put this together for his wife and kids."
Tickets are $25 and available at MMJ Canada, Club Absinthe, Dr.Disc, Cheapies, Revolution Records, as well as on line through Ticketfly.