Motörhead is Getting Loud in a New Video Game

As Motörhead get ready to release the Bad Magic album on August 28, comes word that Lemmy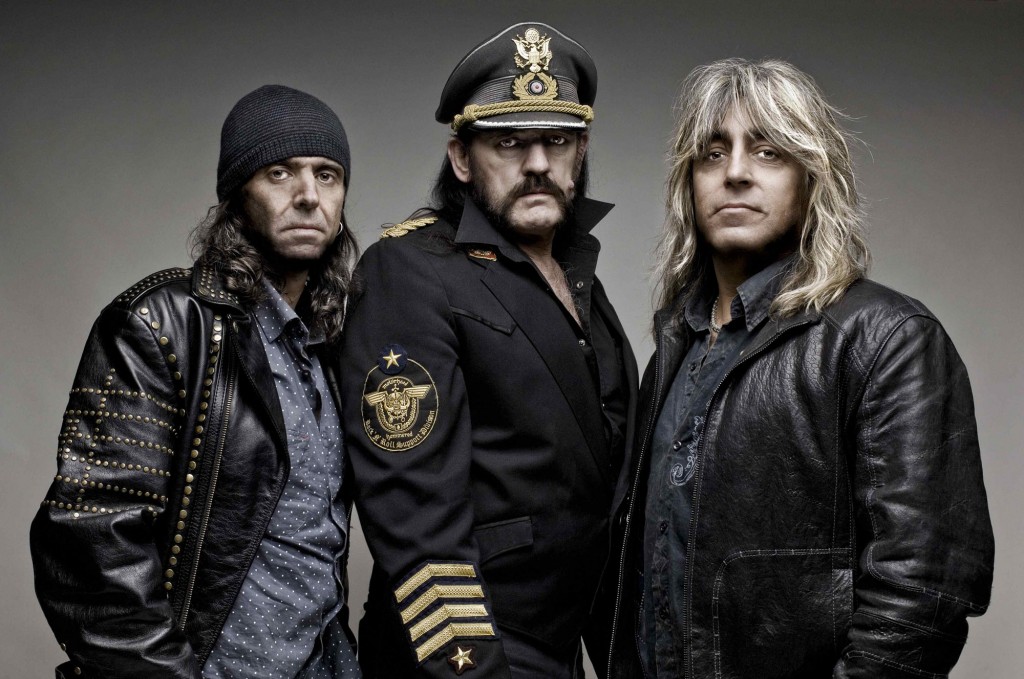 Kilmister and his crew are now part of the video game world, thanks to a new partnership with Global Merchandising and Haemimont Games.
Motörhead through the Ages will serve as an expansion to the Victor Vran Action-RPG that is currently available on STEAM. The game will be entirely Motörhead-themed and gamers will have access to a new in-game storyline, enemies, weapons and skills.
"The Motörhead game will consist of new game environments that have not been seen in the original game," reads a press release. "Traverse war-torn landscapes and cities, Wild-West-inspired landscapes and the Dark Ages Castle where the Queen of the Damned resides, all heavily inspired by and based on Motörhead`s history, lyrics and general attitude.
It continues: "Motörhead define the themes of the game as Victor faces evils relevant to our own world – religious fanatics, corrupt politicians and power-hungry oppressive rulers. During these quests he will be supported not only by the newly designed Motör-Weapons, -Powers and -Skills, but also a soundtrack with over a dozen tracks, partly never heard before!"
You can download Motörhead through the Ages right here.
Please be sure to follow us on Twitter @riffyou and at Facebook.com/riffyou.