Muse Want to Fly Drones Over Audiences

Muse will release its new album Drones on June 8, then likely tour it around the world for the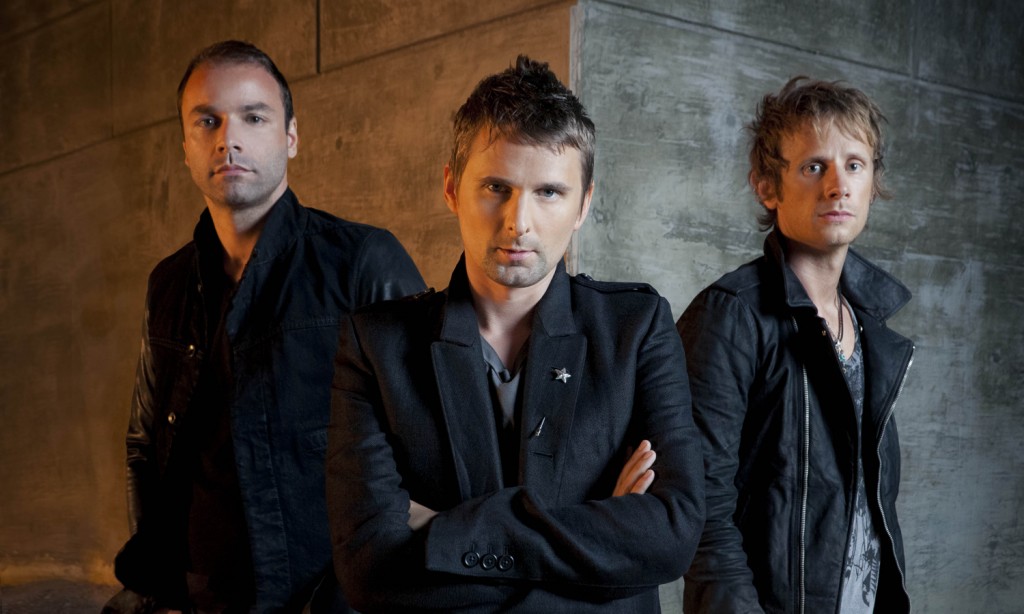 forseeable future. What will make these shows all the more of a spectacle is if Muse goes ahead with plans to unleash actual drones during concerts, above the heads of audiences.
"We always like to use the modern technology in our shows, the latest video screens or light shows, lasers, whatever is out there," explained Muse vocalist/guitarist Matthew Bellamy during an interview with Alt 98.7. "Drones are obviously an interesting thing to try to bring into the live show so we're going to try and do that. There's going to be some difficulty with red tape of health and safety about flying things over, but the general idea is that as the tour starts, we'll be using flying objects."
As for the subject of drones, Bellamy went on to note that this heightened piece of technology – which is not often used for good – plays a big role on the album.
"The songs work in their own right independently, but they gel together based on the concept of drones," offered Bellamy. "The vague narrative follows a kind of protagonist who goes through this journey of losing everything and sort of feeling like [he's] being brainwashed, being drawn into the military and becoming a person who feels like they've lost their soul, [before] eventually coming back and rediscovering it and fighting back against the systems that oppressed them – that journey takes place across the first eight songs of the album and then the ending of the album is a separate epilogue of sorts."
Please be sure to follow us on Twitter @riffyou and at Facebook.com/riffyou.