Neil Young Says Farewell to Streaming Services

Neil Young may continue to keep on rockin' in the free world, but he doesn't want to do that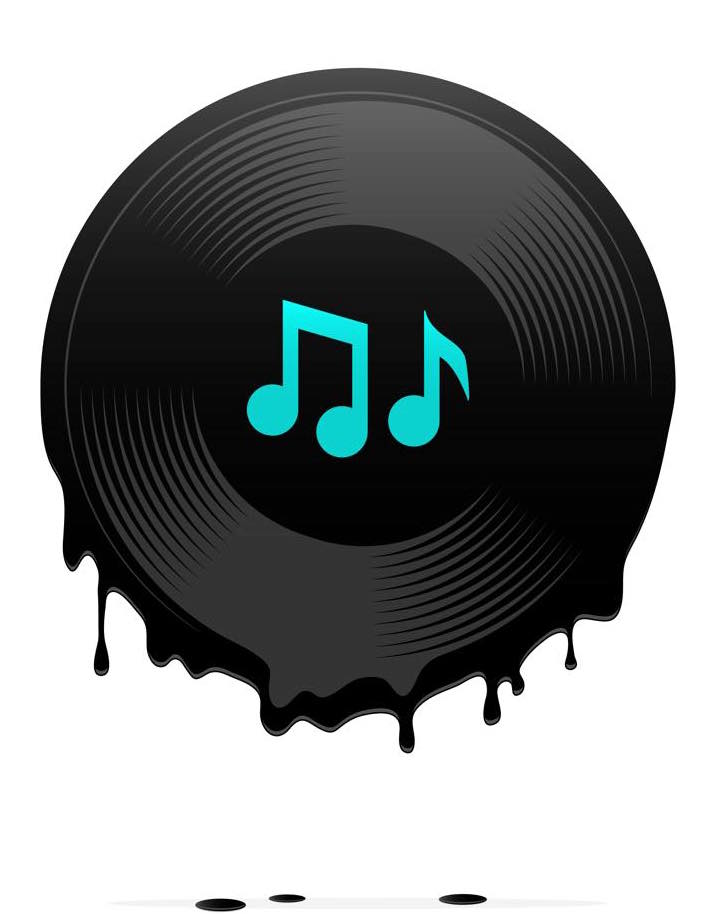 alongside streaming services.
In a note shared upon Young's official Facebook page, the legendary Canadian rocker – who is also the founder of the high-resolution audio company PonoMusic – explained why he's exiting the streaming music scene.
"Streaming has ended for me. I hope this is ok for my fans," reads Young's statement, which was accompanied by the phone seen here. "It's not because of the money, although my share (like all the other artists) was dramatically reduced by bad deals made without my consent. It's about sound quality. I don't need my music to be devalued by the worst quality in the history of broadcasting or any other form of distribution. I don't feel right allowing this to be sold to my fans. It's bad for my music. For me, It's about making and distributing music people can really hear and feel. I stand for that. When the quality is back, I'll give it another look. Never say never."
Since Young's public declaration was just made today (July 15), it's unclear if his music has already been completely pulled from all streaming services, or if this is just the beginning of his new crusade.
Standby.
Please be sure to follow us on Twitter @riffyou and at Facebook.com/riffyou.