Nirvana "Nevermind" Baby Wants to Show Off His Penis

When Spencer Elden was just four months old, his parents agreed to dunk him in a pool for $200. At the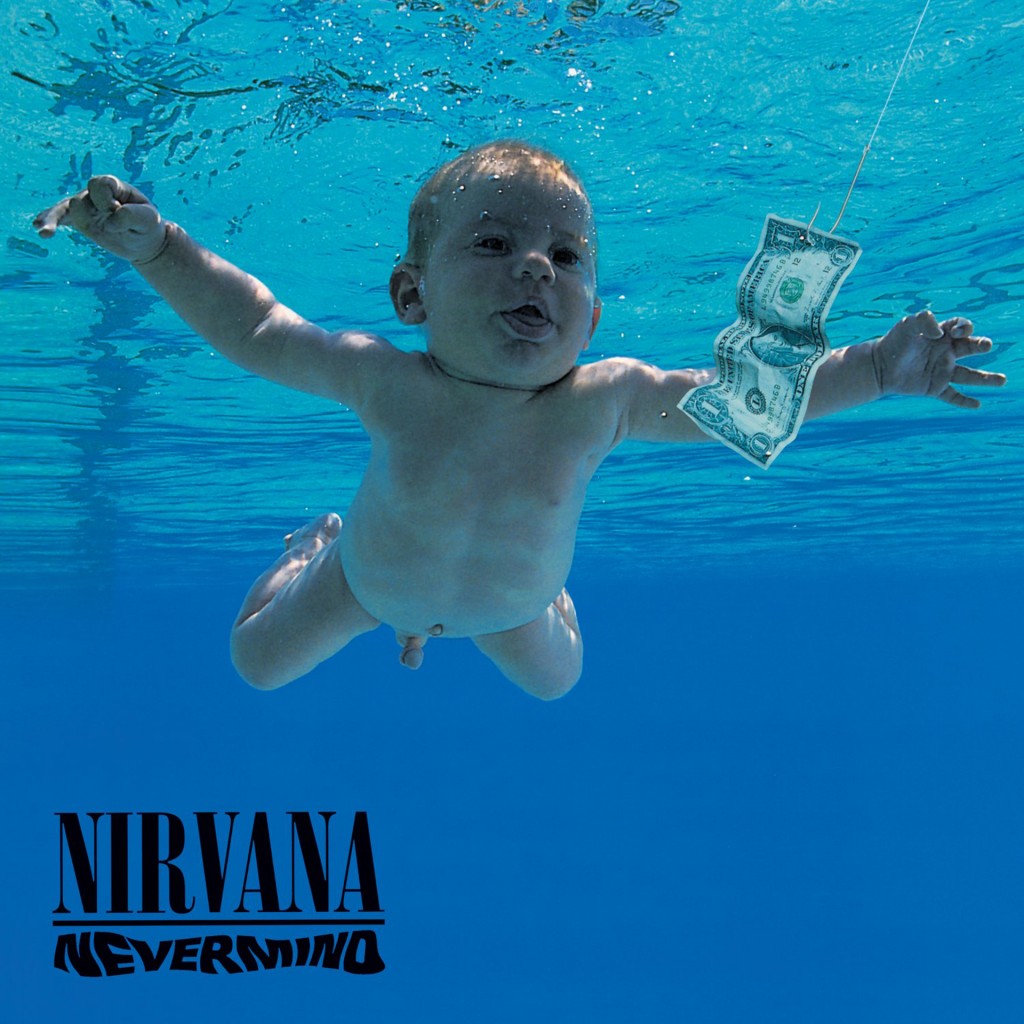 time, his folks weren't that into the grunge scene, so it'd be fair to assume that they were unaware that the image of their young son would be featured on one of rock n' roll's most iconic albums of all time: Nevermind by Nirvana.
In a new interview with The Guardian, Elden recounts his naked baby fame, as well as the impact it has had on his life.
"It helps with girls, too," said Elden of the Nirvana album cover. "Sometimes girls chat me up about it more than the other way around. I don't tell them it's me, and my friends boast about it more than I do. I would never go up to anyone wearing a Nirvana t-shirt and say, 'Hey, that's me.'
Over the years, Elden has recreated the shot a number of times, but has always been wearing some form of clothing while doing this. But now, it appears as if he wants to show the world what he's currently packing in his pants.
"I might have one of the most famous penises in the music industry, but no one would ever know that to look at me," he noted. "Sooner or later, I want to create a print of a real-deal re-enactment shot, completely naked. Why not? I think it would be fun."
Really?
-Adam Grant
Please be sure to follow us on Twitter @riffyou and at Facebook.com/riffyou.